After last week's family visit and trip to Toledo, this was a week of ordinary life.
22_1
I walked the dog and fed "my" cats: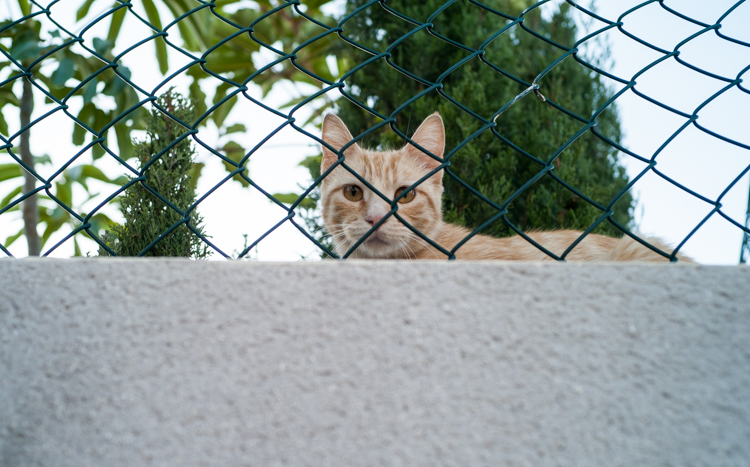 22_2
I went for lunch at Hostal Maruja with my co-workers. Here is Carolina, expertly cutting up the pulpo a la plancha: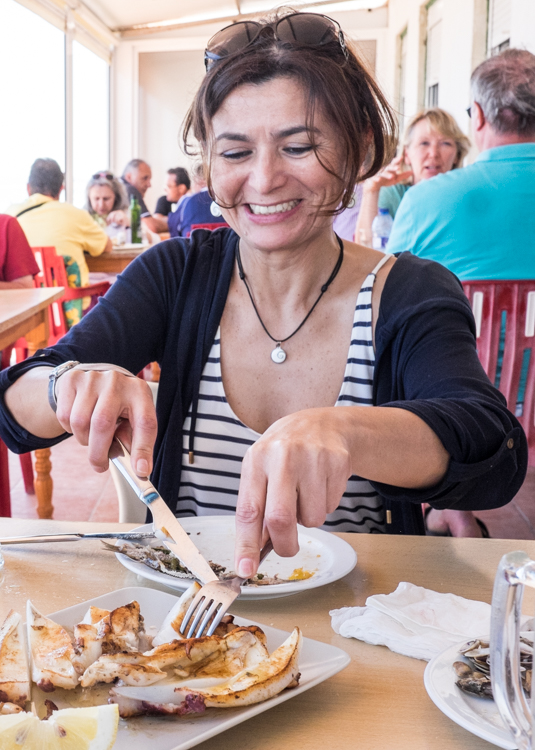 22_3
Patatas bravas and small but very tasty shellfish: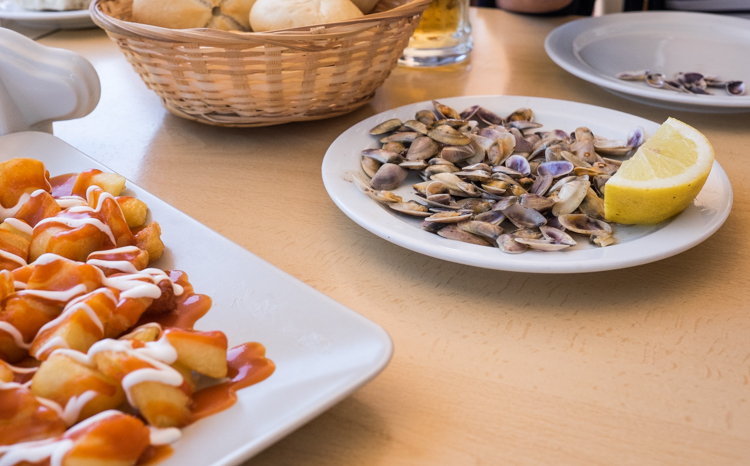 22_4
The wind was blowing in: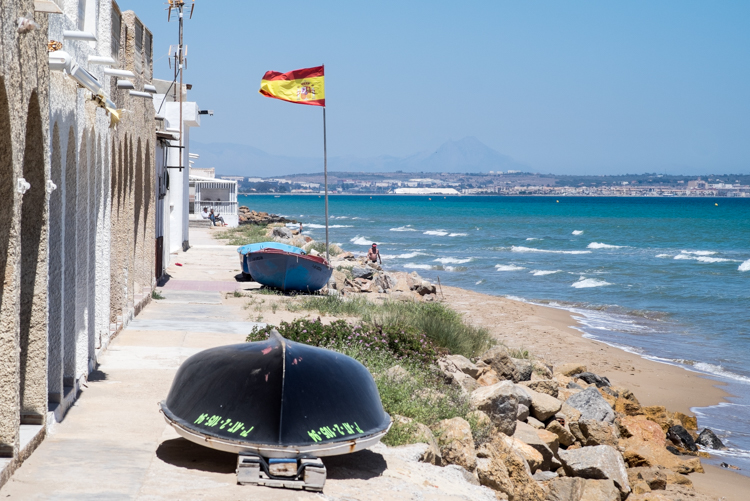 22_5
Tuesday night we had our monthly wine tasting at the office, this time presented by Bodegas Juan Gil. The bodeguero was knowledgeable, and the wine was good: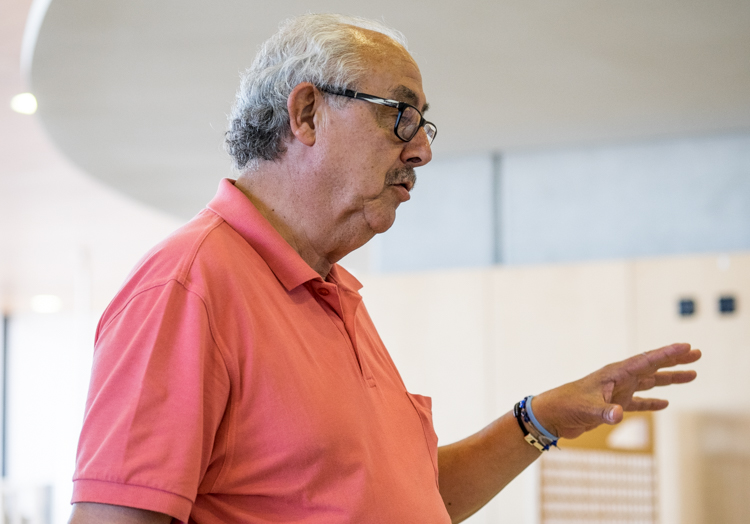 22_6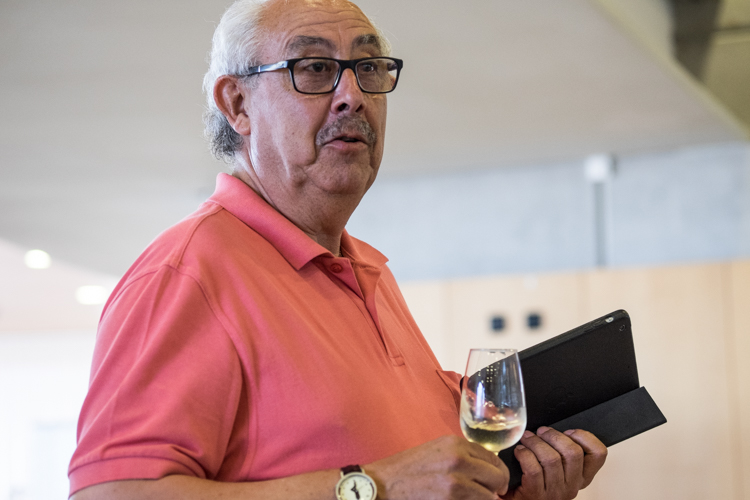 22_7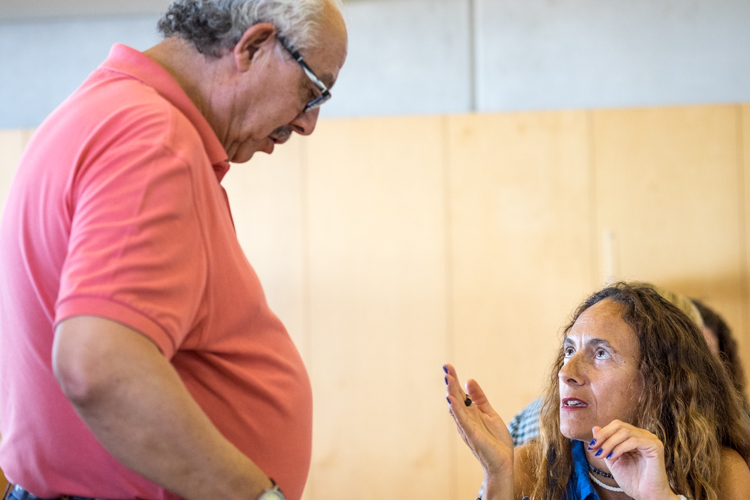 Thursday was a public holiday, which I used for some serious biking in the mountains. I did the same on Saturday. Both days around 80 km with more than 1000 meters of climbing. Thursday was especially challenging as the average temperature during the ride was 35C, reaching as high as 44C in the interior. Saturday the temperatures were more humane but the climbs were steeper. All in all, two good rides through beautiful scenery.
22_8
The road to Relleu: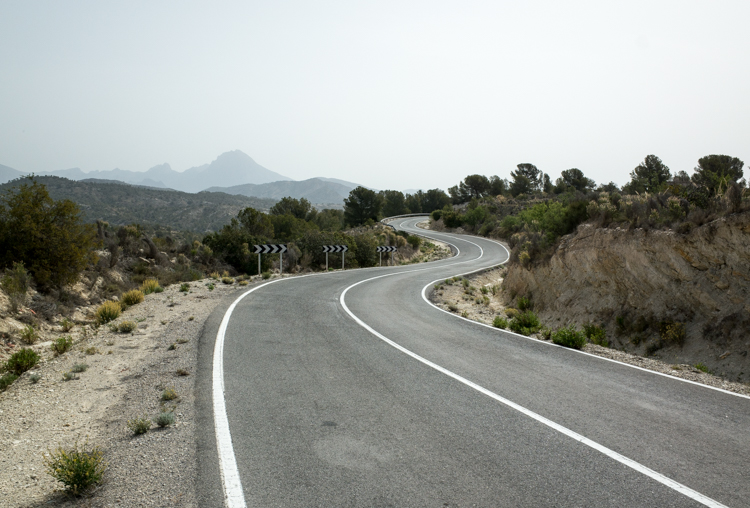 22_9
A nice country home amid olive and almond trees: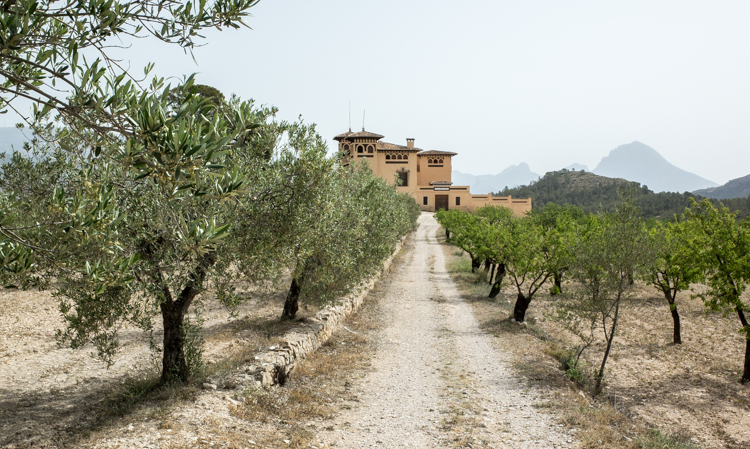 22_10
The ride to Tibi. At this point I have ridden about 25 km and reached an elevation of about 300 m (I live at sea level). After I cross under the motorway through this tunnel, serious climbing starts: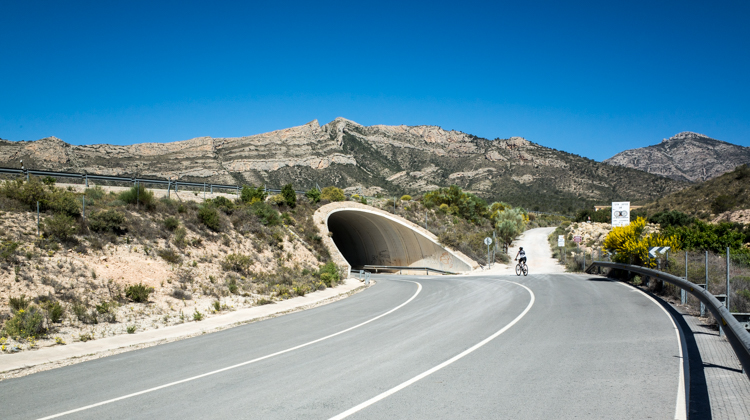 22_11
Uphill: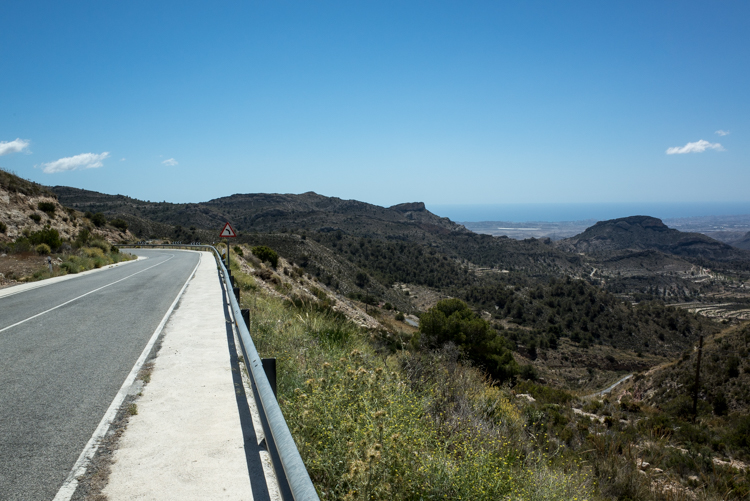 22_12
The view from 750 m above sea level: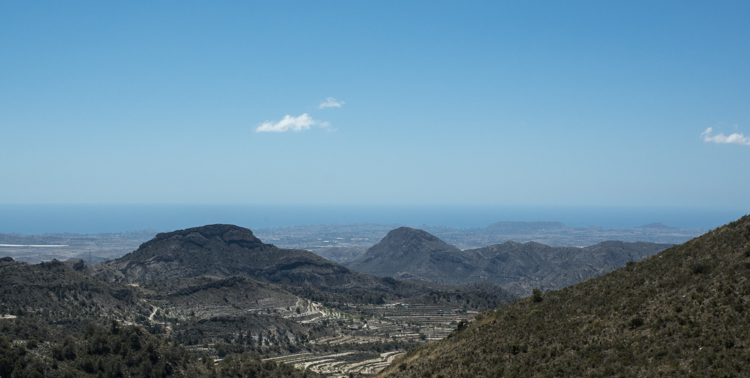 The last three images are Alicante vignettes and in many ways my favourite pictures of the week, not least because they were taken with Leica lenses on my Fuji X-T1.
22_13
Homeless man near Mercado Central: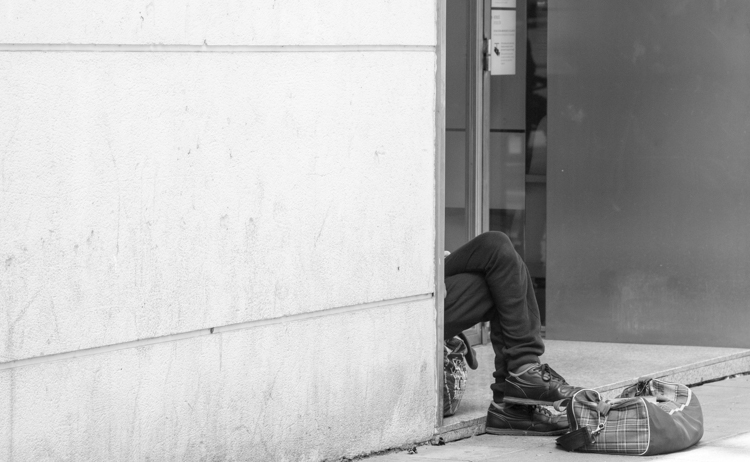 22_14
Waiting for his woman outside a shop on Avenida Alfonso El Sabio: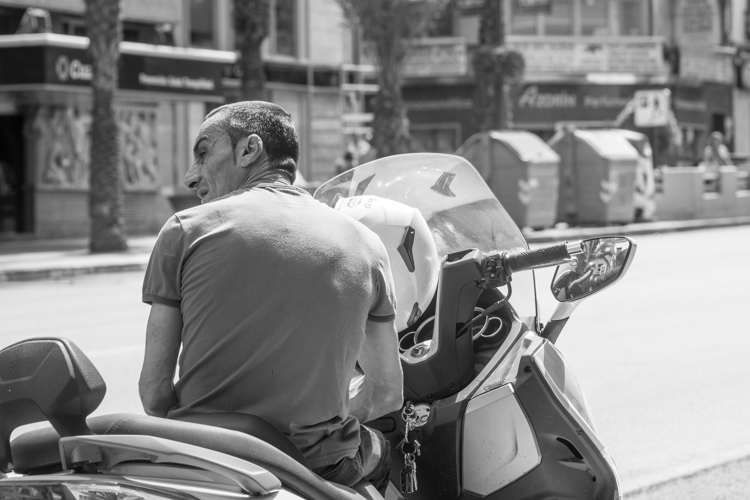 22_15
Technology marches on: