Week 5 is a mixed selection of slices of life. There are pictures from the mountains, from the city, from the office and from home. The order in which I present the images is almost exactly chronological.
5_1
The week started on Sunday with a new and very pleasant activity, a 17 km hike in the mountains in the company of 7-8 mostly British walkers. They have a group called "Castalla & Campello Walkers" and organise hikes every other Sunday and also during the week. For me this was extremely interesting; some of the same landscapes I see while cycling but with many more photo opportunities due to the slow speed, and a different type of exercise. And the mountains were beautiful: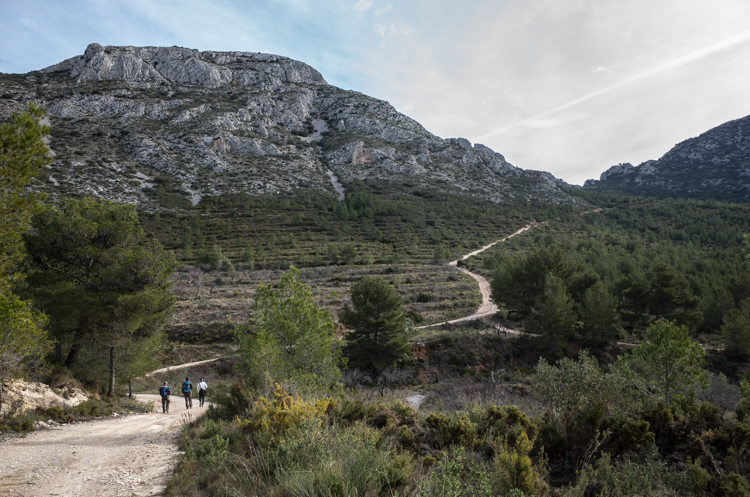 5_2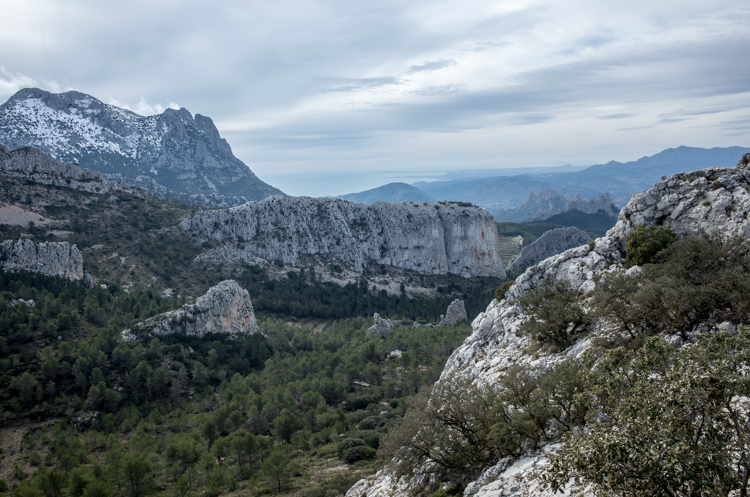 These two images are just a taste of what I saw. The full gallery from the hike is here.
5_3
At this time of year, I do my weekday cycling after work. If I leave the office at 5 p.m., then I have about 1 1/2 hour left of daylight, enough to cycle 30-35 km before it gets dark, and to enjoy sunsets like this. Even the A70 motorway can look pretty in the right light: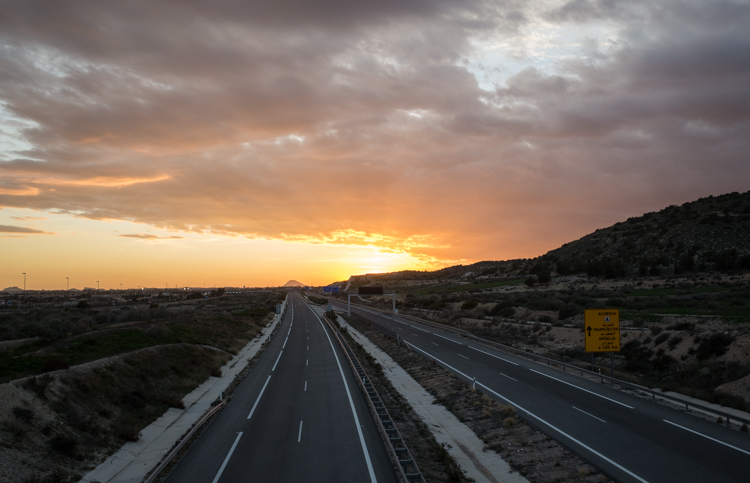 5_4
Back home, I prepared a drink using round ice cubes, thanks to a little gift from my son, a set of ice molds called Chillz: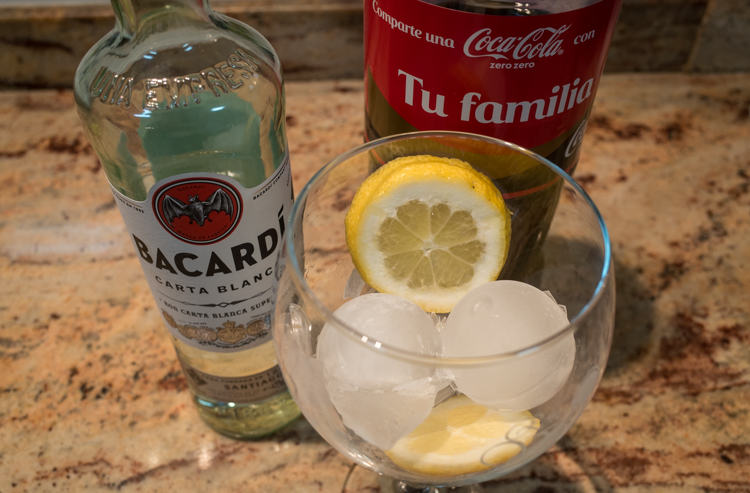 5_5
On Tuesday, I had lunch in the centre and stopped at Plaza Seneca to buy some Polish goodies from the Eastern European grocery there. And I took a couple of pictures on the square. The triangular shapes in the background are entrances to air raid shelters from the Spanish Civil War which have been restored and are essentially a museum now:

5_6
Not sure if this is humour–this is an area where drugs might well be available: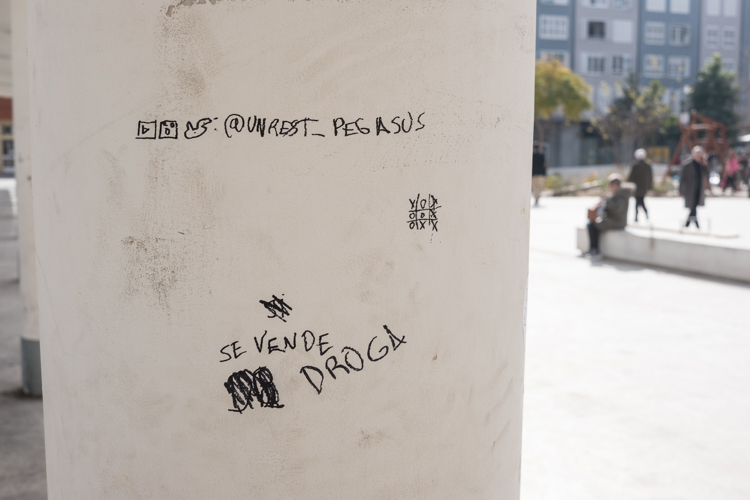 5_7
My wife plays bridge at a nearby hotel, Alicante Golf, a couple of evenings each week. On Wendesday she noticed a whole bunch of bicycles near the hotel and told me about it. So Thursday morning I stopped by on my way to work. It turned out that several of the teams participating in the "Volta de la Comunitat Valenciana" were using this hotel as their base:

5_8
The back of a Dutch team bus: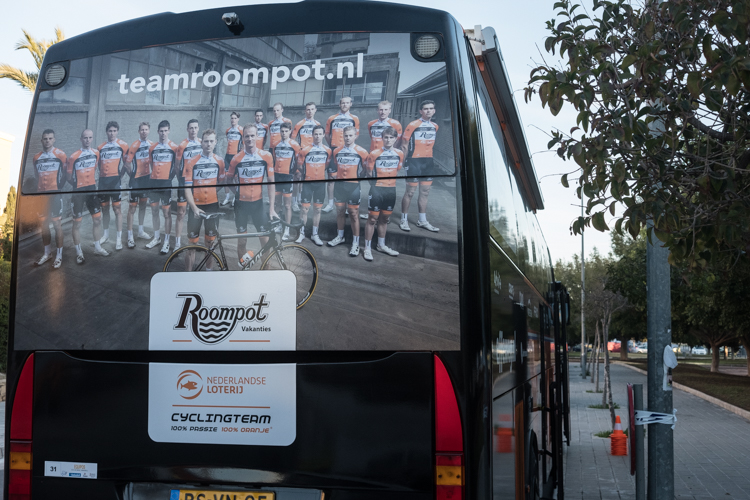 5_9
The side of the same team bus, with the names of the cyclists and the lyrics of the Dutch national anthem–I have never seen that kind of decoration before: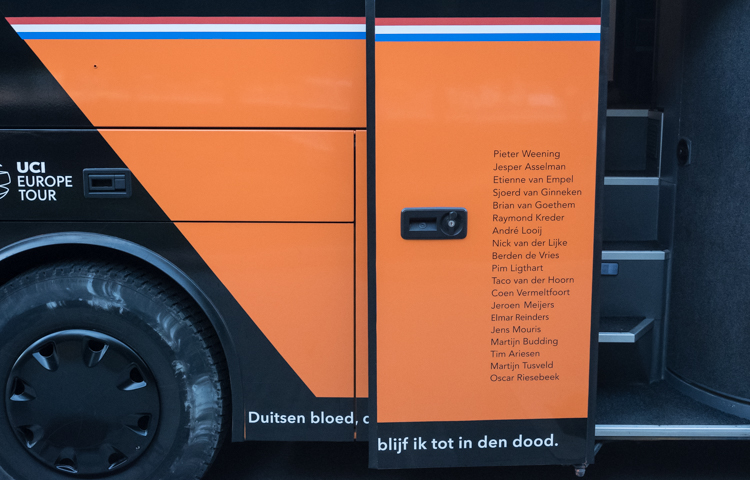 5_10
Ready to roll: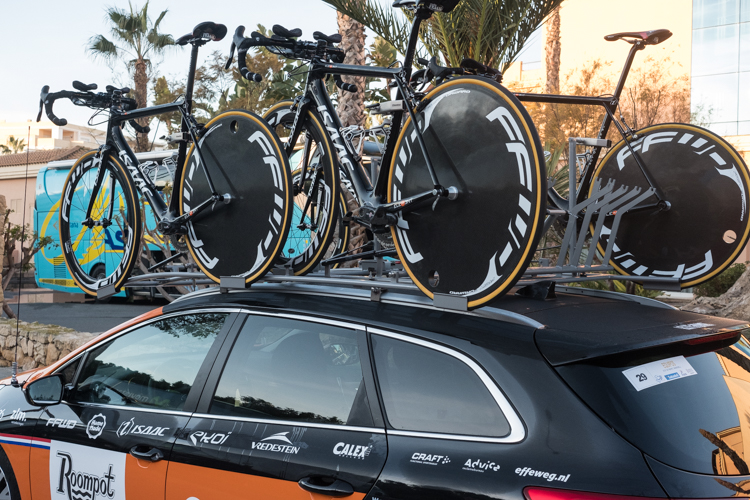 5_11
One of the other teams; I too ride a Scott these days but these bikes cost between 5 and 10 times as much as mine: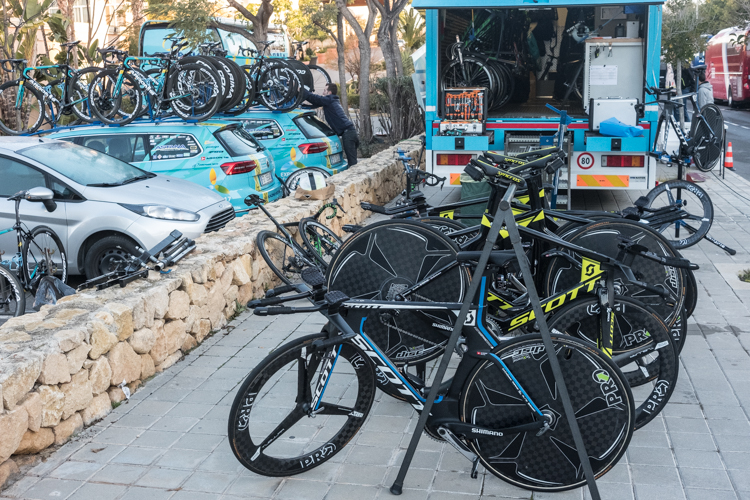 5_12

5_13
The mechanics were busy getting the bikes ready: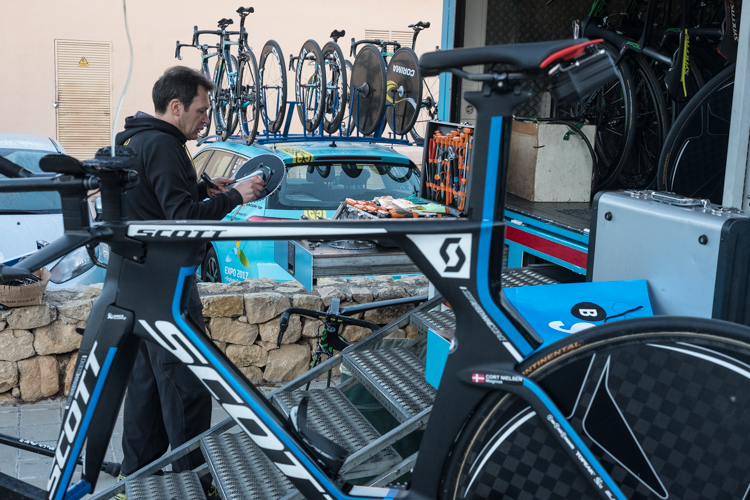 5_14
Spare wheels. At this level, you do not fix flats at the side of the road: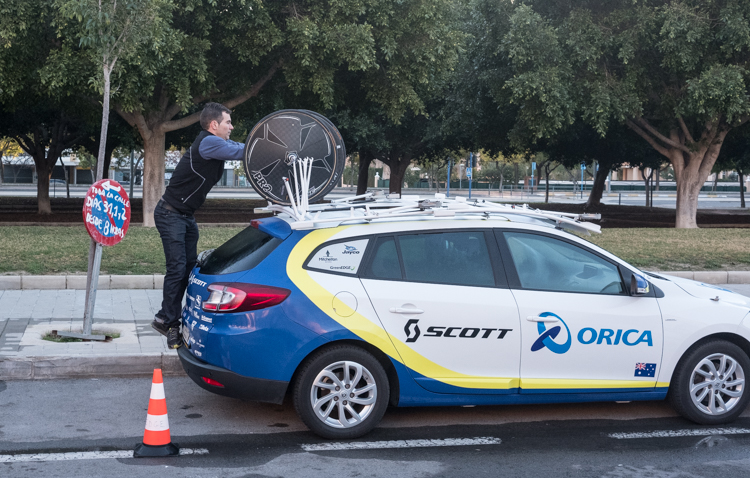 5_15
The cooks at work. I think they were preparing the food for the ride: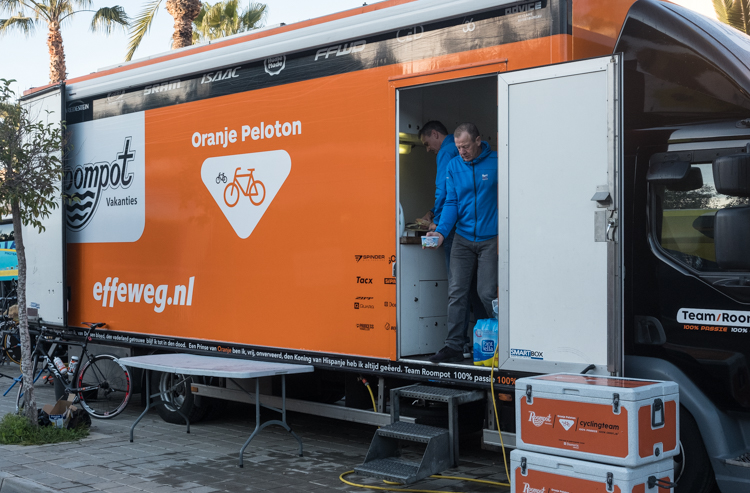 5_16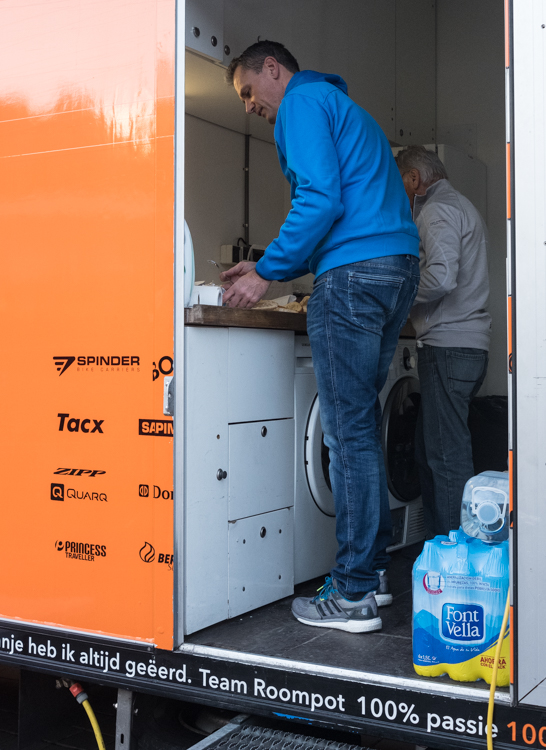 5_17
Now something completely different. My lovely colleague Beatrice is pregnant. Very pregnant. This is her second; when she was pregnant with her first child about 5-6 years ago, I photographed her big belly, and we decided to do it again this time around. Bea suggested that we do it by the window through which one can see the construction of an addition to our office. Her idea was that this represented "work in progress". This particular image went viral on Facebook, at least by my modest standards, garnering about 140 likes in the first 24 hours: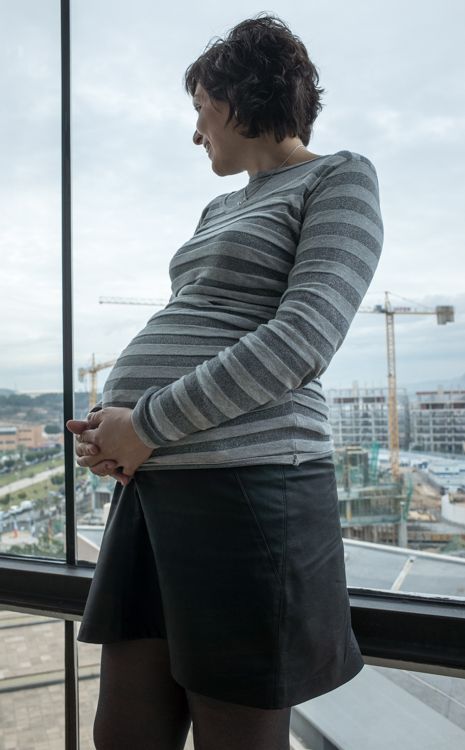 5_18
Another pose, which I like better, actually: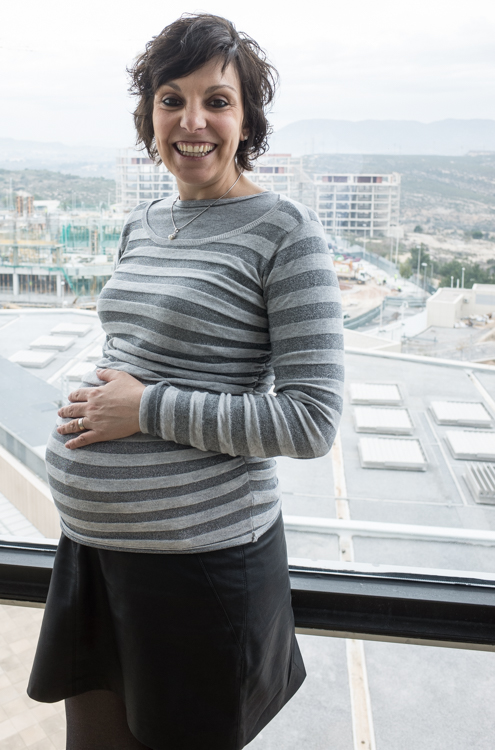 She has 2 or 3 weeks left in the pregnancy, and we will repeat the photo shoots weekly until she goes on maternity leave.
5_19
The construction site is actually pretty impressive. I always get amazed by what looks like organised chaos: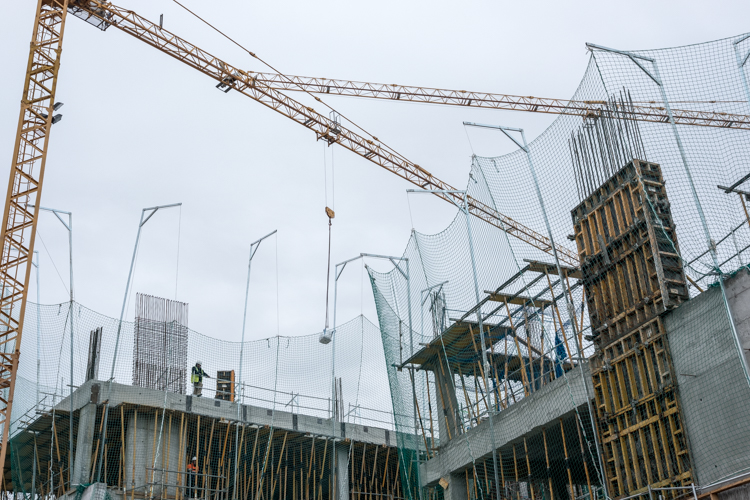 5_20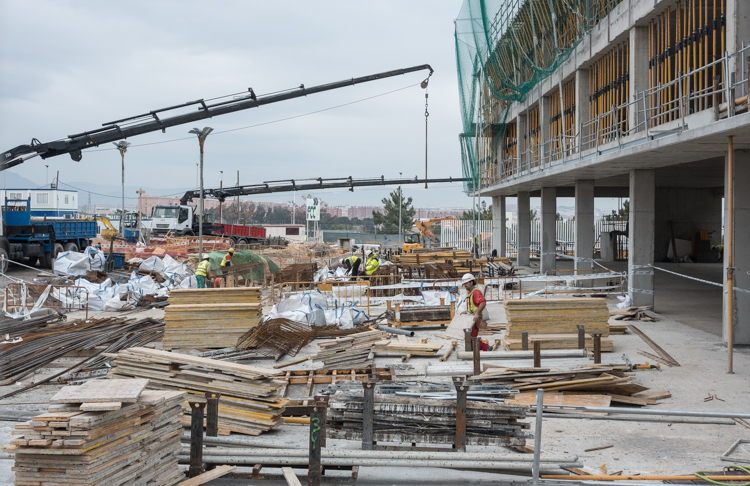 5_21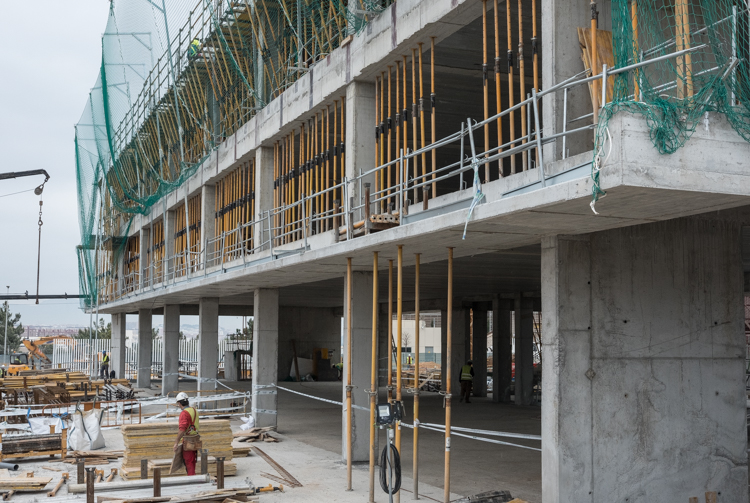 The remaining pictures are from my bicycle ride on Saturday. It was a good, hard 100 km ride in the mountains, a circular route involving climbing up to 1020 meters from sea level, then descending, then a bit up and down before the final long descent back to the coast. For the curious, the route is here.
5_22
Just after Jijona, there is this small canyon which I have often thought of photographing. Usually the light is harsh so I just moved on, but this time it was better: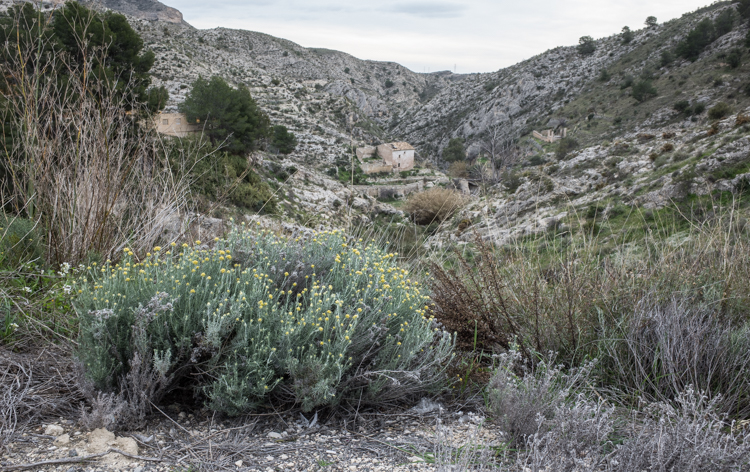 5_23
A reminder of the danger of the local roads; the CV800 is a long, straight road which invites drivers (and especially motorcycles) to drive too fast: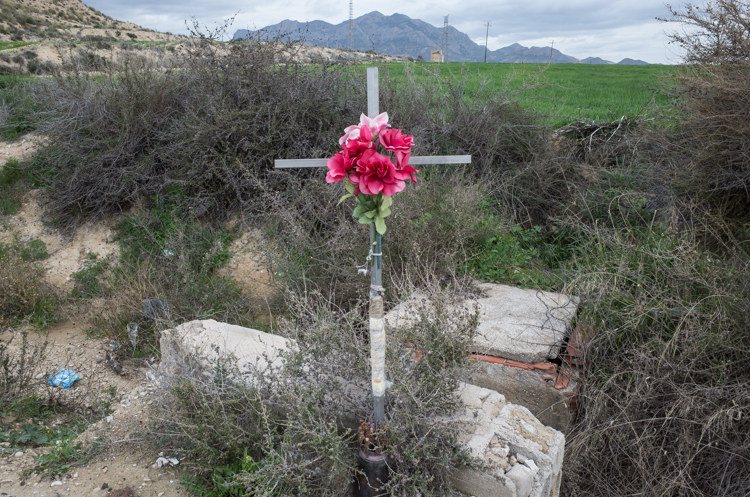 5_24
This particular gas station in Ibi is one of my customary stops on this route. From here, I have 45 km to get home (and thus 55 km in my legs already), but the hardest climbs are behind me: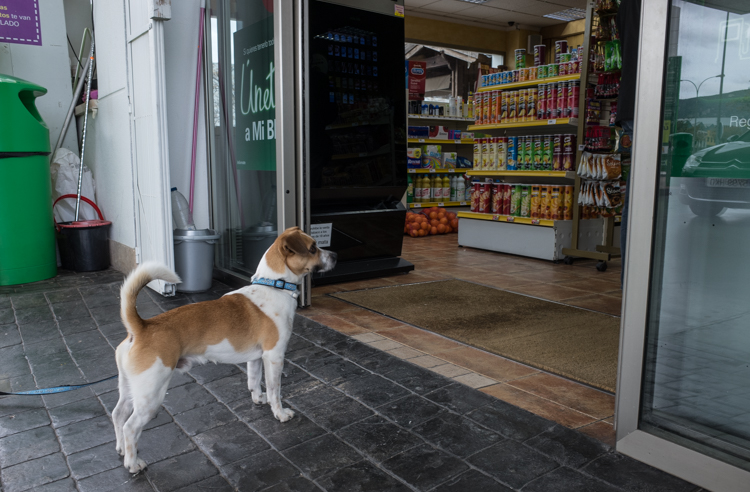 5_25
Ibi is a major centre of toy manufacturing: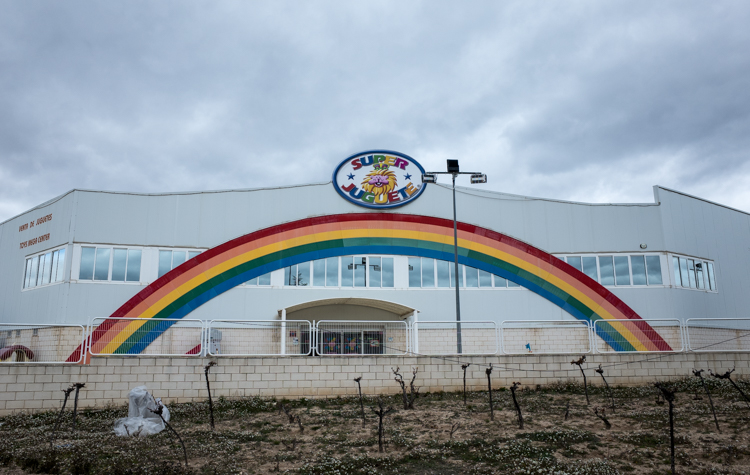 5_26
This was my last stop, to heed nature's call. I picked a place with almond trees, near Tibi: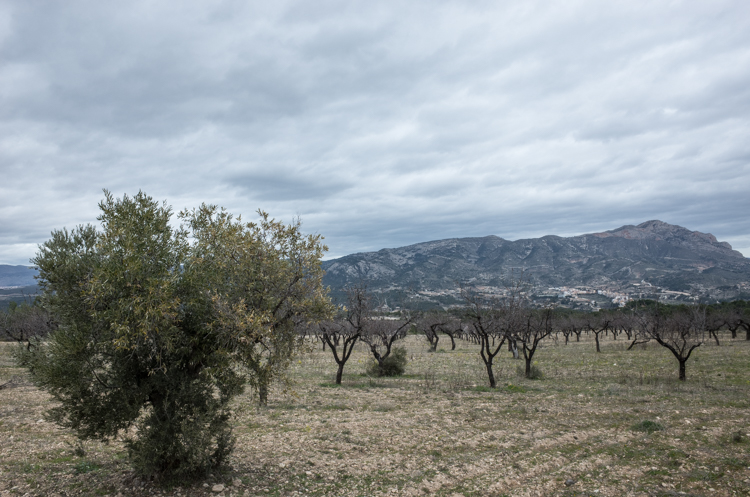 5_27
Spring is most certainly here: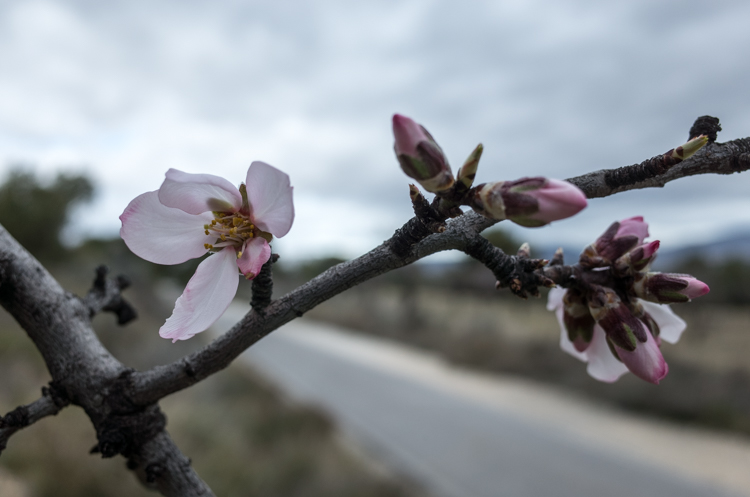 After this, I spent the next hour or so covering the remaining 35 km to get home.