A small selection this week, mainly pictures from the office and from my weekend cycling in the mountains and from the daily dog walks. It was a busy week, more about work than photography.
9_1
One of the more distinguished inhabitants of the golf course: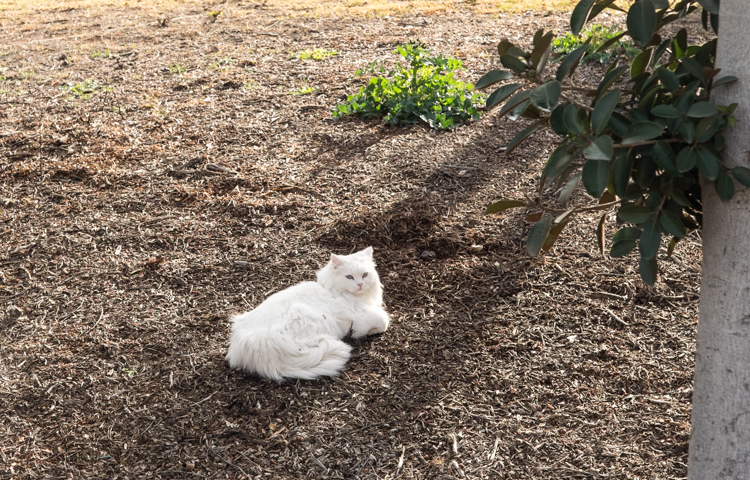 9_2
Another one, more plain-looking: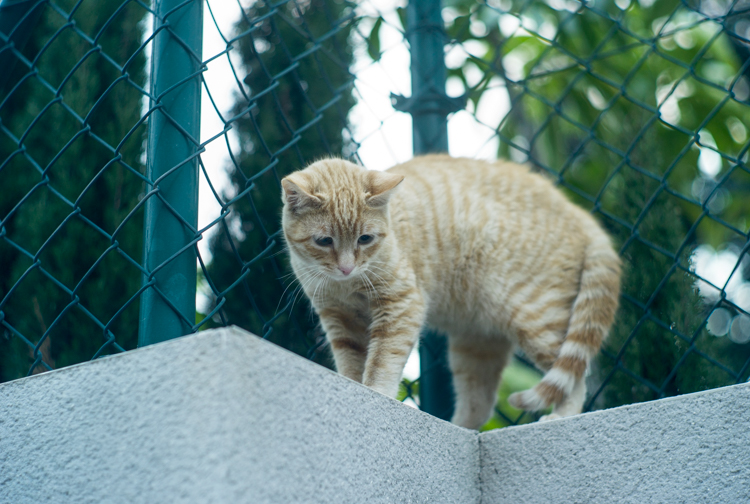 The next several images are from the office, and especially the new building that has now been completed and is in the final stages of fitting out before about 300 people move in during March. I try to document the building in its current, still empty, state.
9_3
This is a hall of the existing building with a "Swedish statue", at mid-day. As part of the overall re-design, some furniture for people to sit and relax and chat has been added: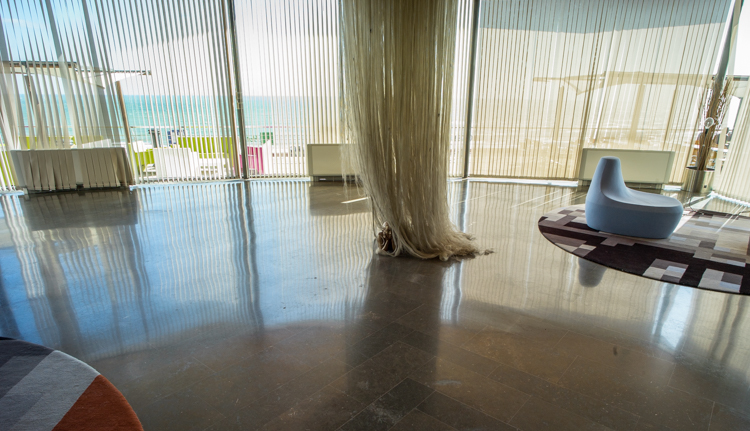 9_4
Same place, early in the morning: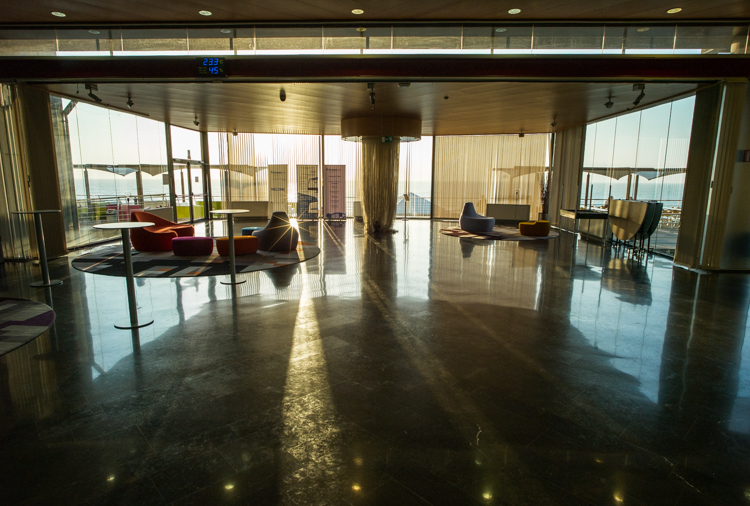 9_5
This is the new entrance to our headquarters: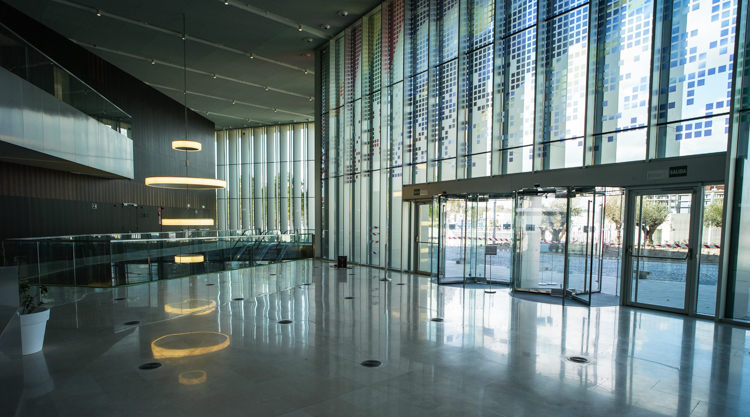 9_6
Same place, but now in monochrome. With modern architecture I often prefer black & white, but in this case I am doubtful because the designers have used colour as an element: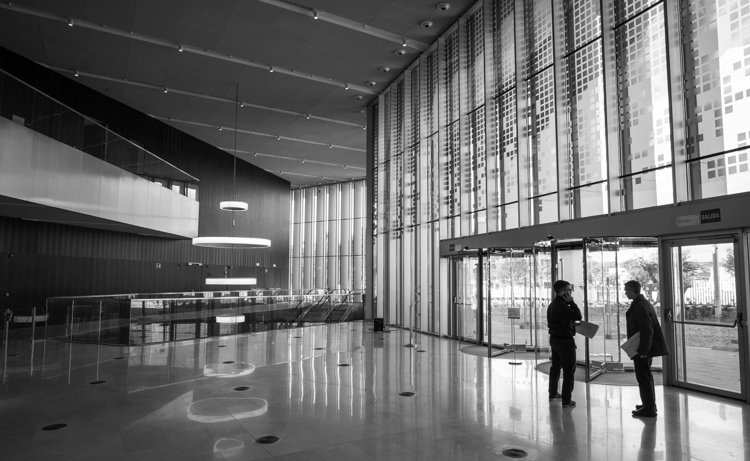 9_7
The walkway/stairway to the conference centre: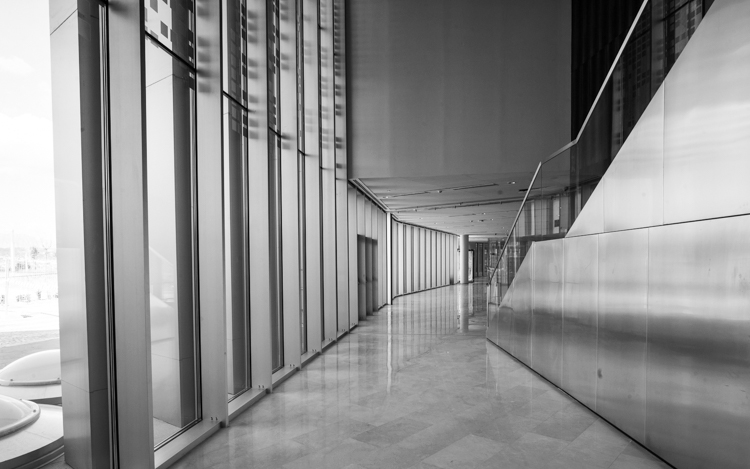 9_8
One afternoon I also played a bit with infrared at the office. There is no foliage around, but the sky was interesting: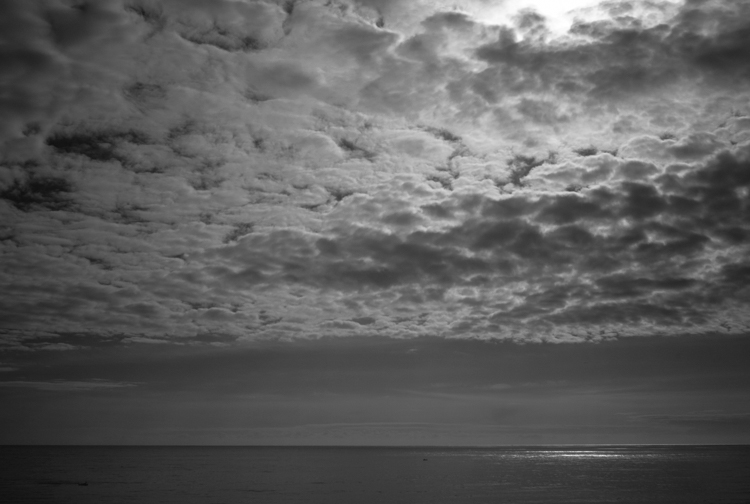 9_9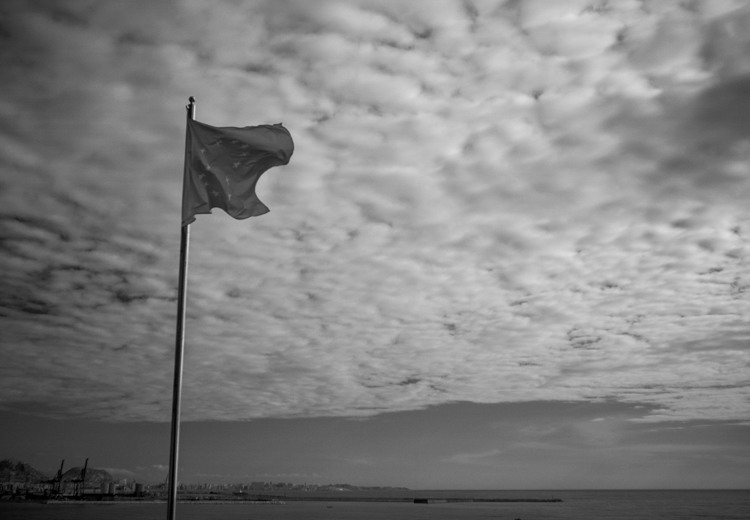 9_10
Cycling in the mountains on a somewhat overcast day. I like the pastel colours in this image of the town of Busot: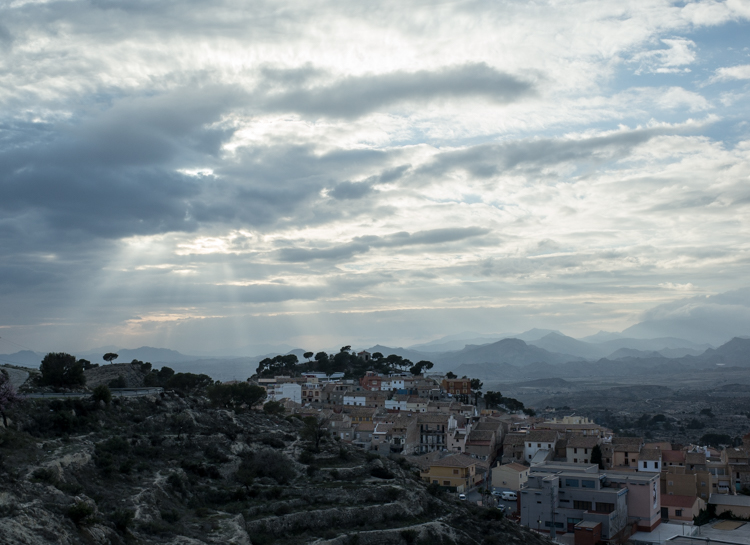 9_11
But as with the building images, I think I prefer B&W: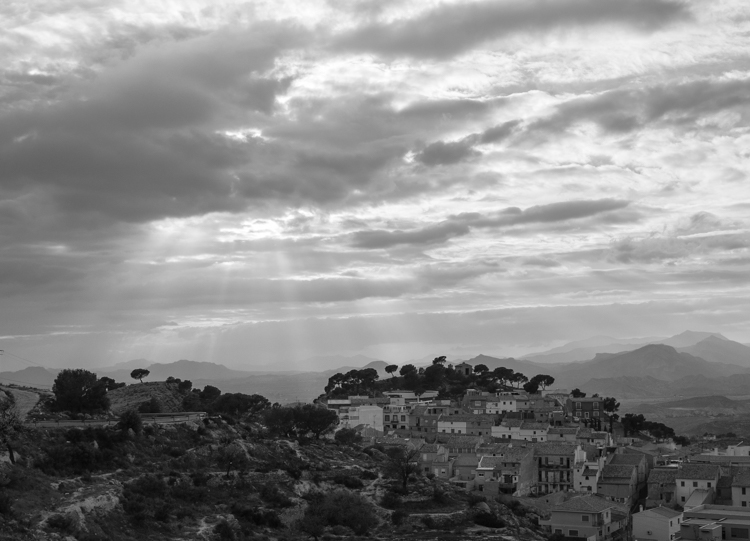 Finally, two pictures taken within 500 metres and 100 metres, respectively, of my home.
9_12
Roots: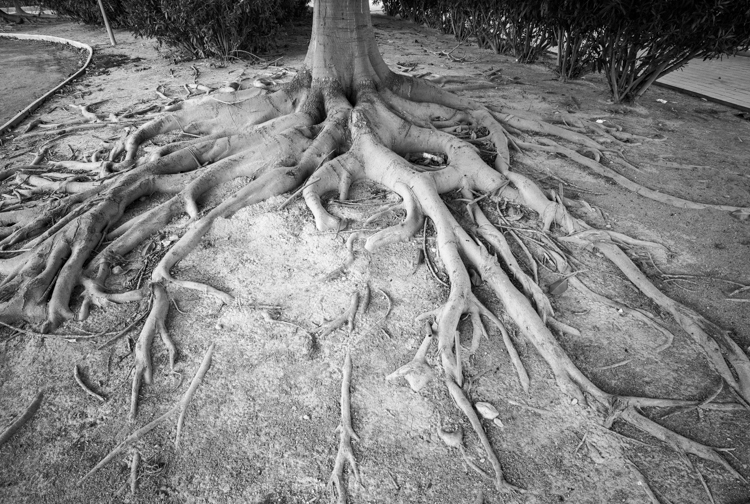 9_13
Reflection: