During week 9 my children had their winter break. My son had gone off to Val d'Isere on his own with some friends, while my wife, our daughter and I drove to Switzerland to spend a few days in the mountains and in Zurich, where we still have friends from our time living there.
Many countries have national animals: the USA its eagle, Russia its bear etc. The Swiss equivalent must surely be the cow.
Main: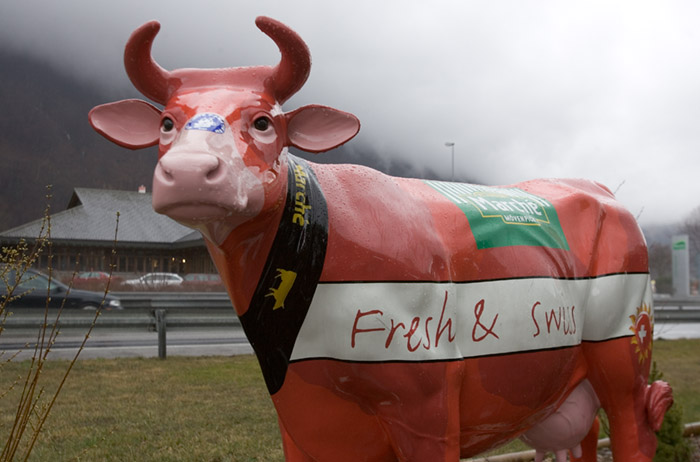 The alternates:
The first two alternates were taken with a Hasselblad on tripod. This is a departure from my usual equipment, but I wanted to shoot some medium format on tripod in the mountains. Unfortunately, the weather was not friendly to photography–the fog was ugly and it rained much of the time. Here are a couple of views of one of my favourite spots, a mountain lake called the Walensee, as seen from the town of Walenstadt. Alternate 1 is on Fuji 400CN chromogenic film, Alternate 2 on Fomapan 200.
Alternate 1: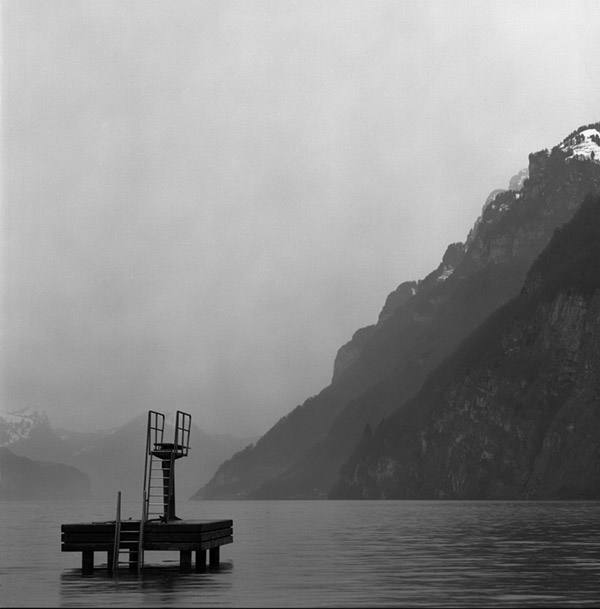 Alternate 2: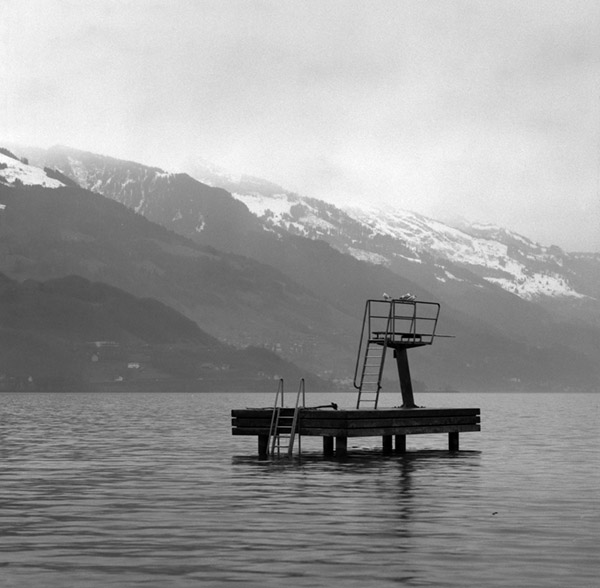 The rest of the alternates are from Zurich, a city where I lived and worked for 3 years and which I like very much.
Alternate 3:
One of the best views of the city is from Bürkliplatz. The day I was there, the clouds were suitably photogenic but it did not rain–the best combination for a photographer.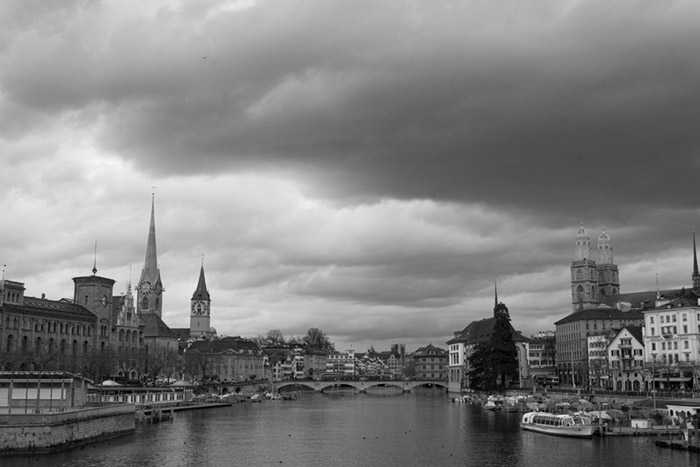 Alternate 4:
Zurich is a city populated by a strange combination of bankers and other business types, and various punks and leftist types. A concrete wall is always a good place to announce a demo: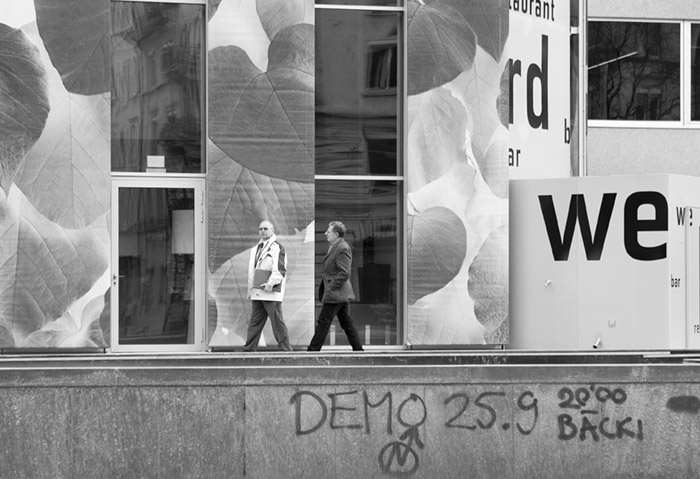 Alternate 5:
A couple of girls waiting for a train at Zurich Hauptbahnhof: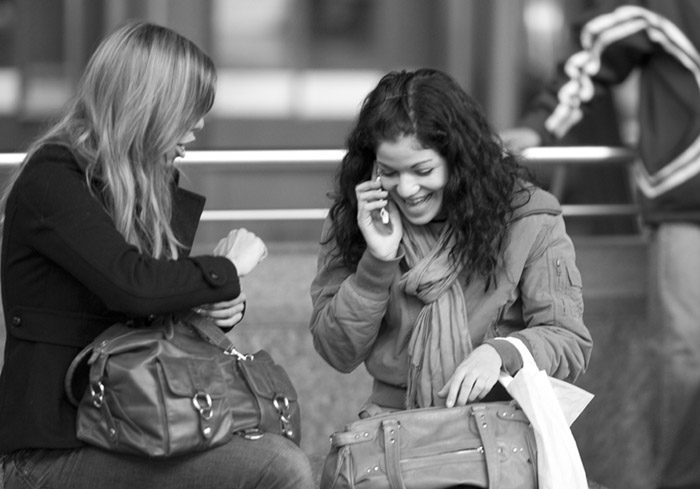 Alternate 6:
We visited our ex-neighbours Ray and Catherine, who in the meantime had moved to a magnificent, 18th century house in Männedorf, a small town on the shore of Lake Zurich, about 15 km from the city. Here we are having morning coffee in their casual(!) living room: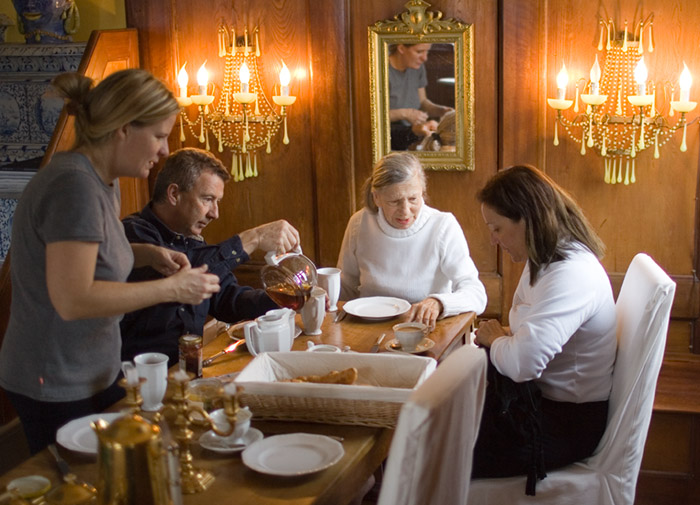 Alternate 7:
Ray and his mother, a very spunky lady in her 80s: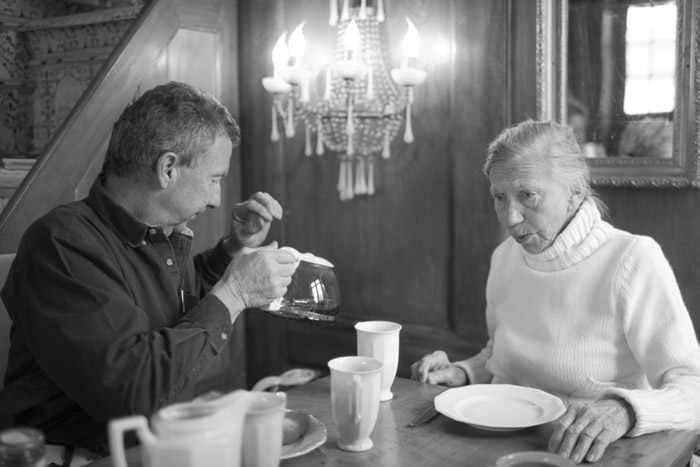 More pictures from the trip to Switzerland can be seen here.