Just a quiet week of work and cycling.
10_1
I started the week with the usual cycling in the mountains during the weekend. Busot's colourful houses look particularly nice when the mountains in the background are hazy and blueish: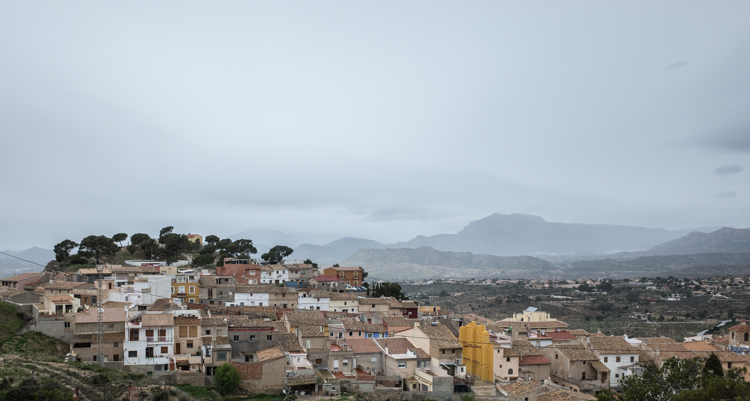 10_2
The almond trees are a riot of flowers right now: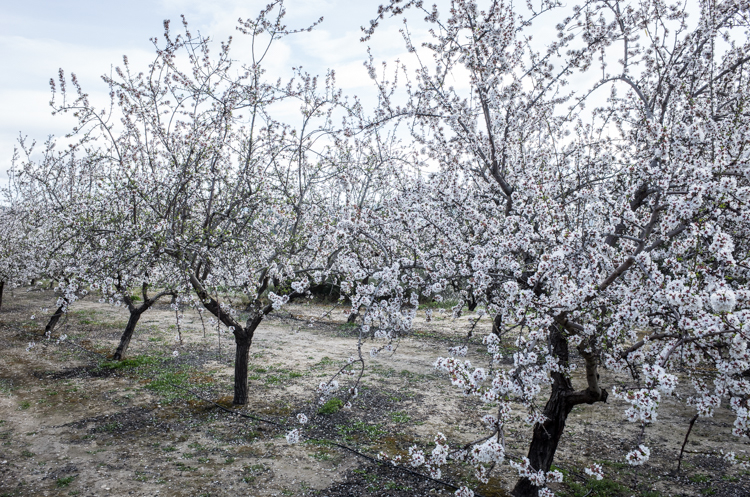 10_3
The lemon tree in our garden is yielding well this spring, with the lemons the size of oranges: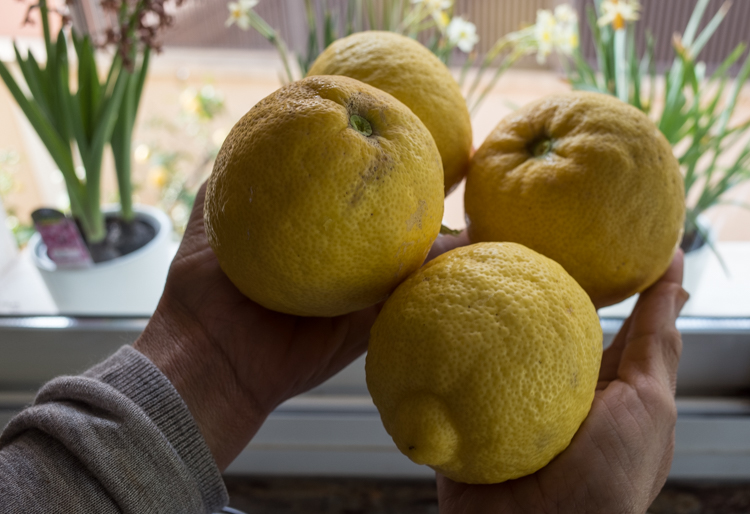 10_4
On Sunday I cycled up to the Puerto de la Carrasqueta. It was a very windy day but it was sunny and there were lots of motorcycles at Venta Teresa:

10_5
At the mountain pass, there was a group of people touring Spain on Vespa scooters: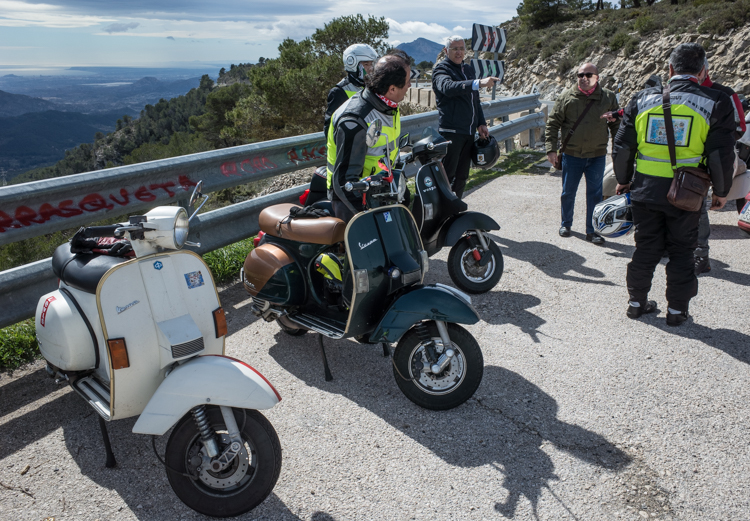 10_6
They had a support van following them, with the driver giving out some kind of route sheets, and presumably carrying spare parts and so on. They seemed to be having a very good time: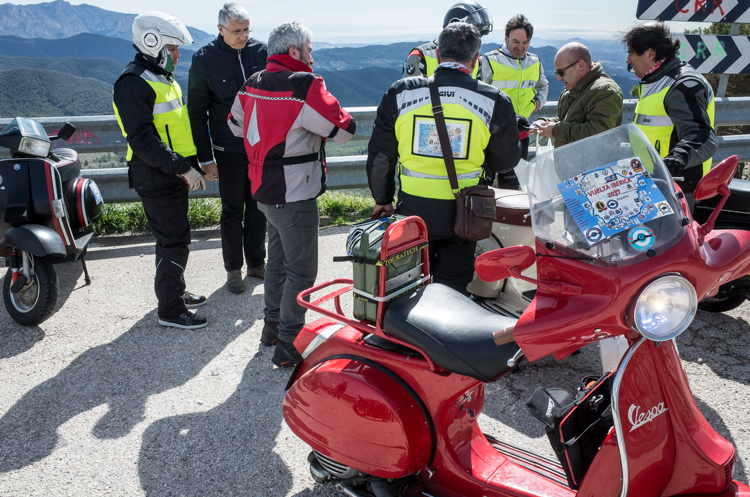 10_7
The weekend was marked by some interesting clouds. Here in the mountains: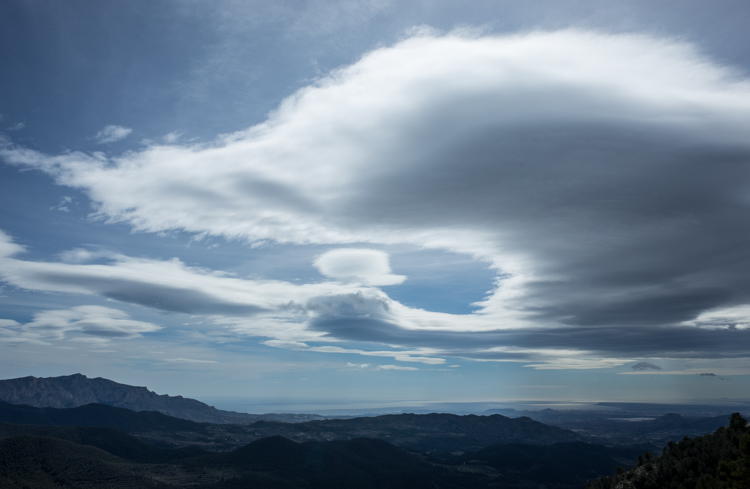 10_8
Here over Calle Britannia in my neighbourhood:

10_9
And here over the golf course: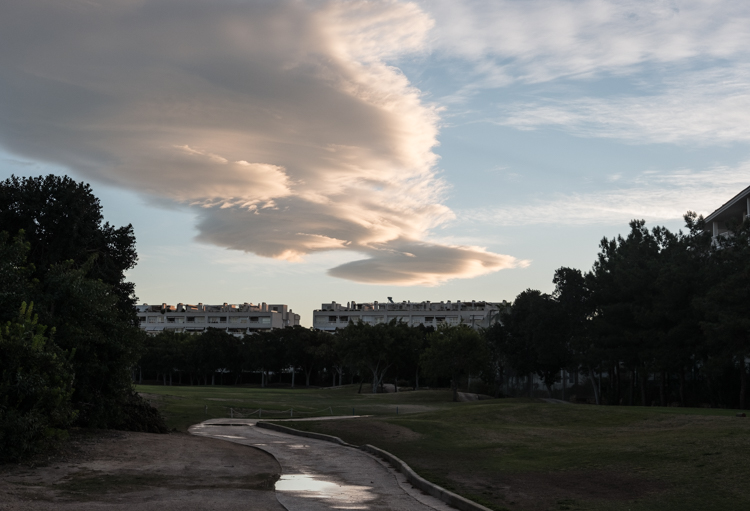 10_10
During the week, I went for lunch in the centre. Behind the Mercado Central I saw what is a relatively rare sight in Alicante, a group of tourists with a guide, explaining (in English) the history behind the memorial to the Civil War victims on which they are standing:

10_11
I did my shopping at Beershooters:

10_12
Saturday was the first anniversary of the death of our beloved kitty Taco. We went to the pet memorial tree in the dog park: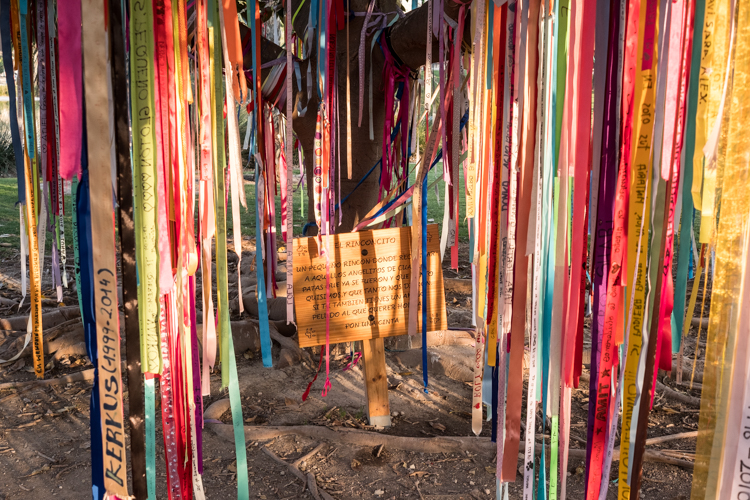 10_13
There were some new ribbons, including some photos: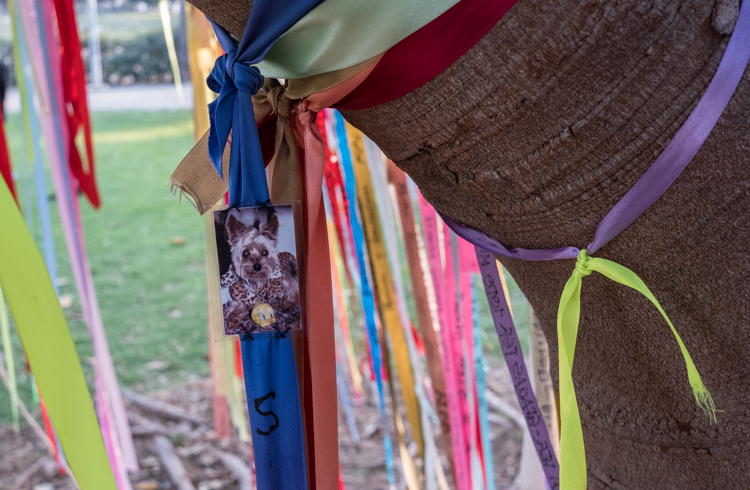 10_14
Our modest ribbon was still there: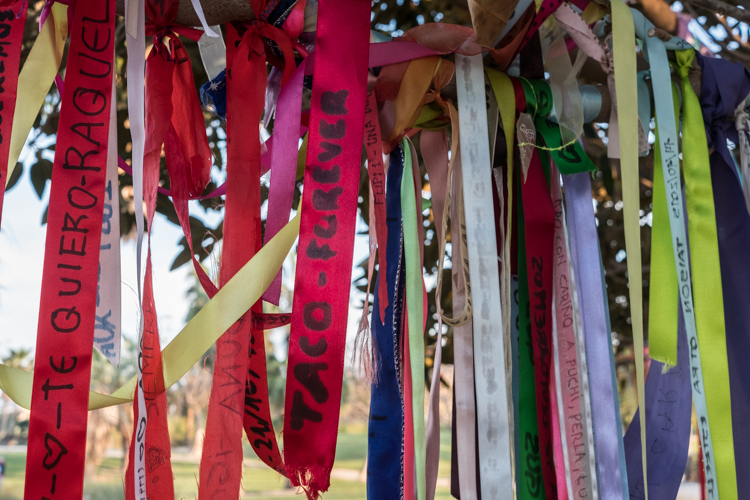 10_15
A young woman enjoys the sunshine and her dog: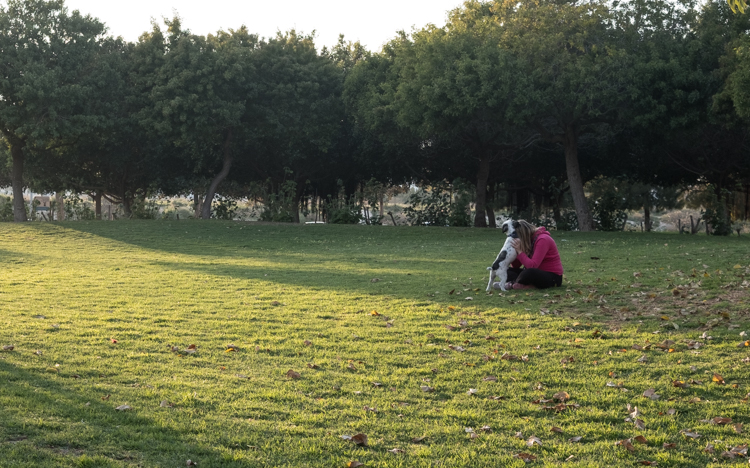 10_16
That evening, we were invited for dinner at some friends' nearby. They have a very cute dog who spent most of the evening hanging around, hoping for accidents with the food. His tail just kept moving, as can be seen here: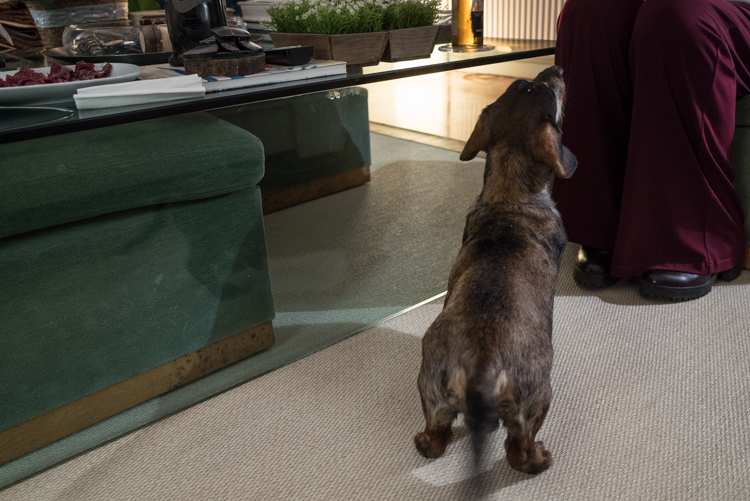 10_17
The table was low, but for a dachshund it was still tall, and anyway, his begging was not overly aggressive: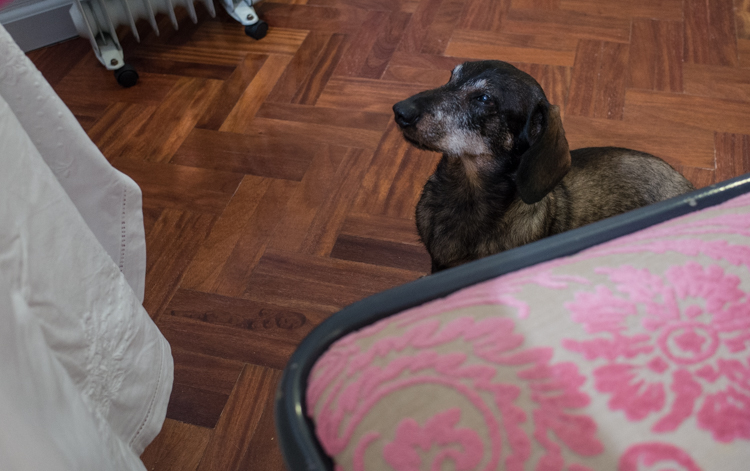 10_18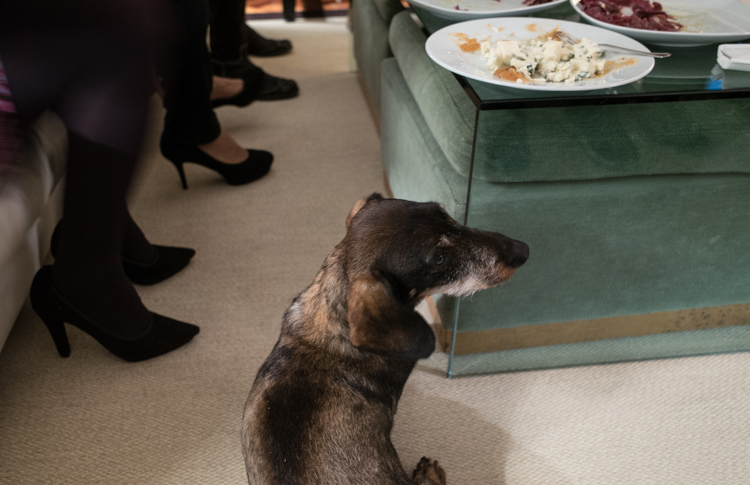 And thus ended a quiet week.