We spent most of the week with our son in Orchard Park, just being there with him and doing mostly mundane things, one of which was that my wife prepared some of our favourite Puerto Rican dishes, including pasteles, empanadas, and rice and beans. We also visited the Erie County Fair and towards the end of the week, we drove to Chicago to spend a weekend there.
But first the preparation of the pasteles, a traditional Puerto Rican dish. My wife was inspired to make it when she saw all the ingredients at the supermarket in the Allentown neighbourhood where we lived 30 years ago.
33_1
The starting point is this bowl of minced yautilla and green plantains, a very labour intensive process. At home we use a food processor but Moses does not have one, so it was done on a grater. I offered my wife moral support by photographing the finished bowl of ground veg: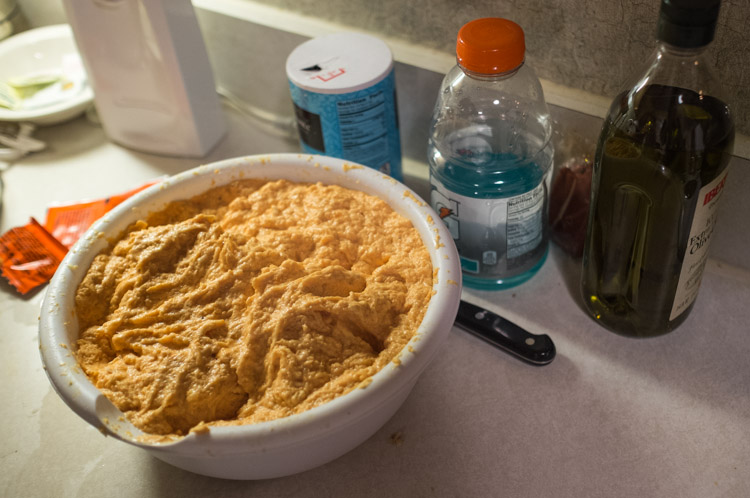 33_2
You then cook some finely chopped meat, chick peas and other goodies for the filling:

33_3
A dollop of the ground yautilla and plantain is placed on a banana leaf, and the cooked meat is then put on top: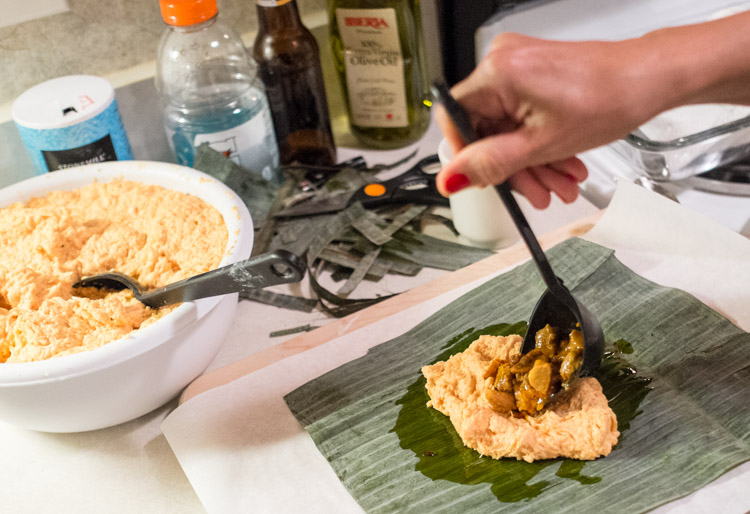 33_4
The pastel is then wrapped in the banana leaf and cooking paper: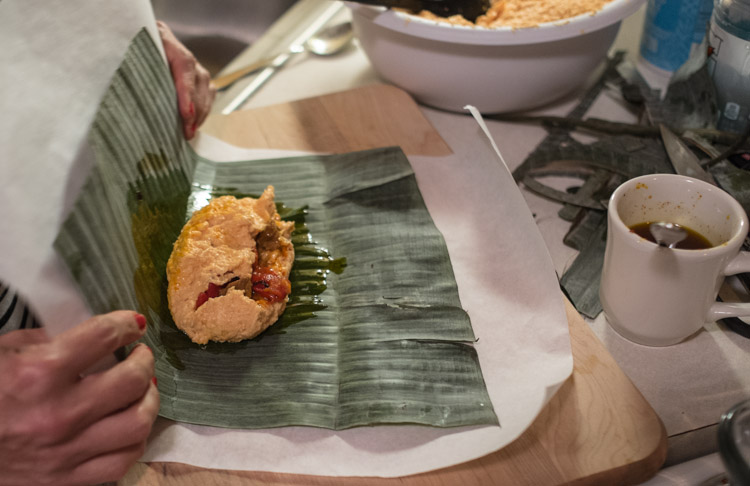 33_5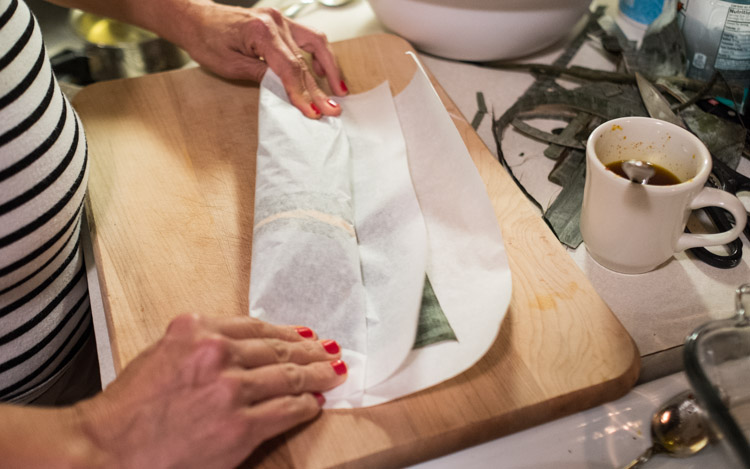 33_6
Finally, each pastel is tied with string, and they are boiled for about 45 minutes: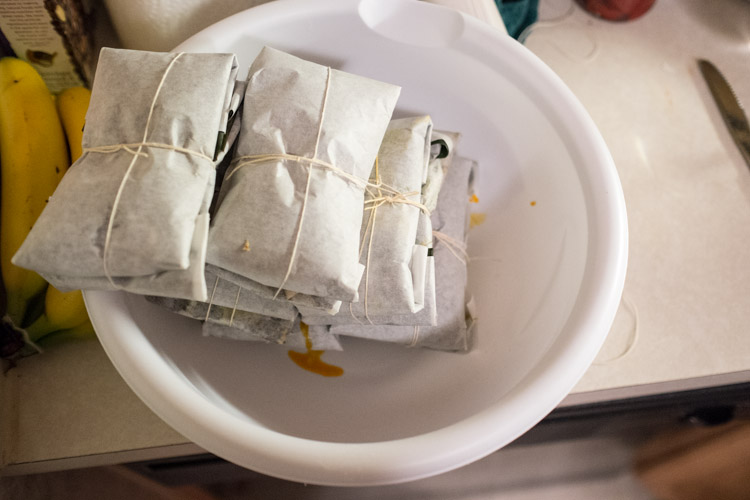 33_7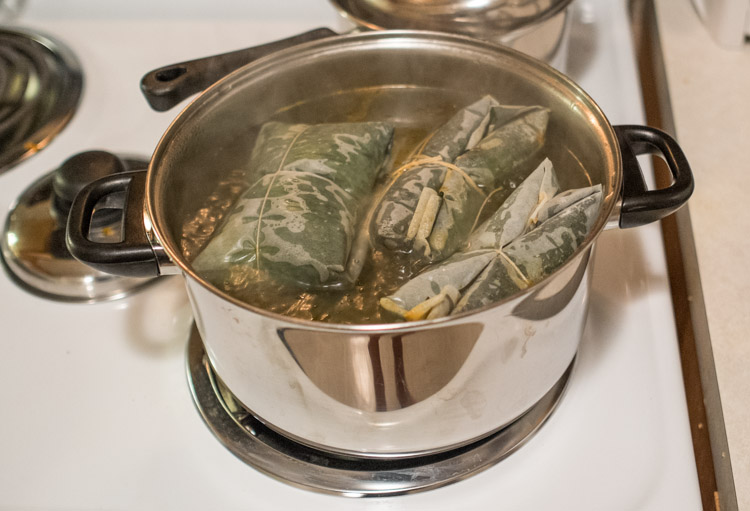 33_8
The finished product is yummy: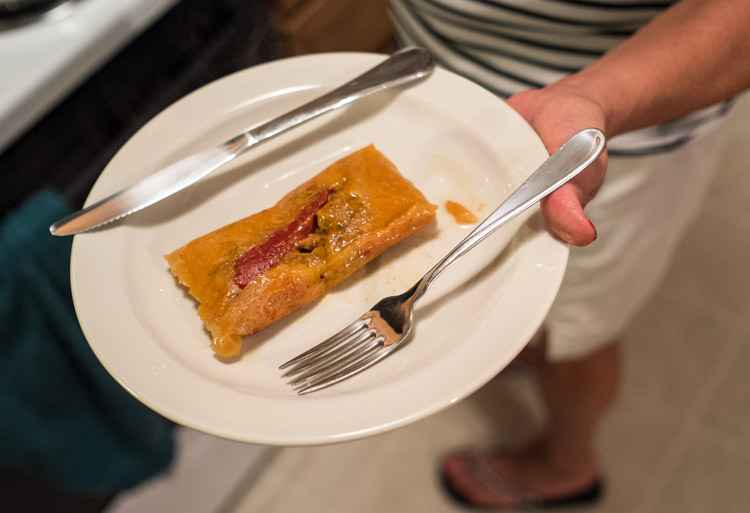 Western New York has a rich agricultural tradition, and the Erie Country Fair is a fairly big event, although nowadays it is more about entertainment than farming. We visited during the week.
33_9
The midway: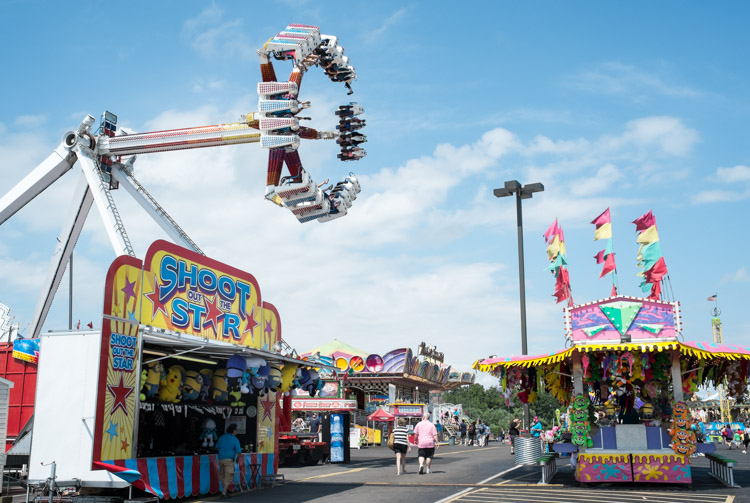 33_10
Colorful booths and unhealthy foods are both fair traditions: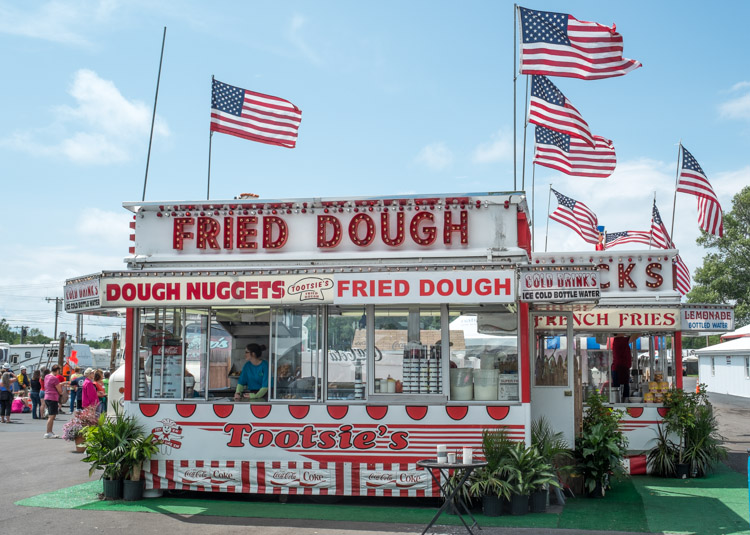 33_11
Cardiologist specials: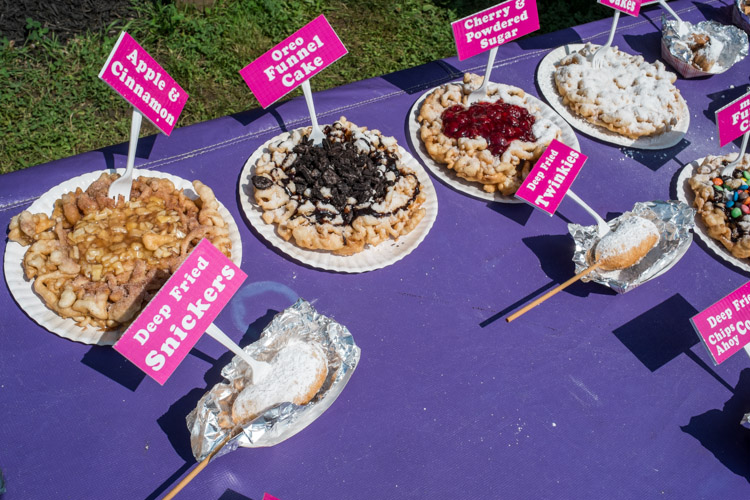 33_12
Probably made in China, but still fun: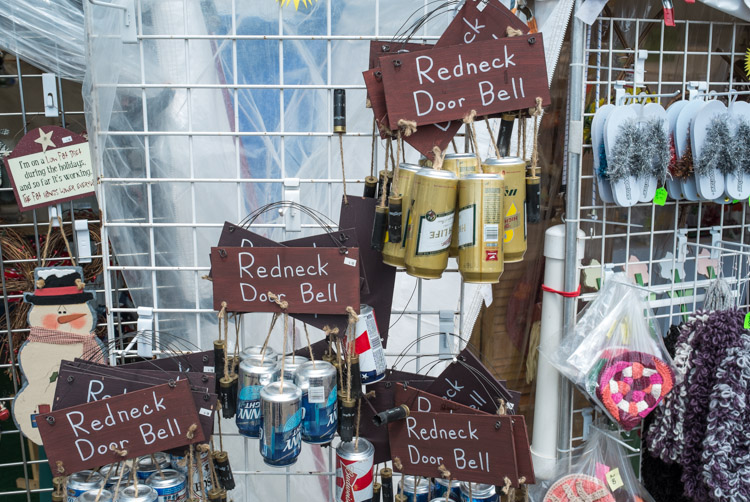 33_13
Lucky (?) winner: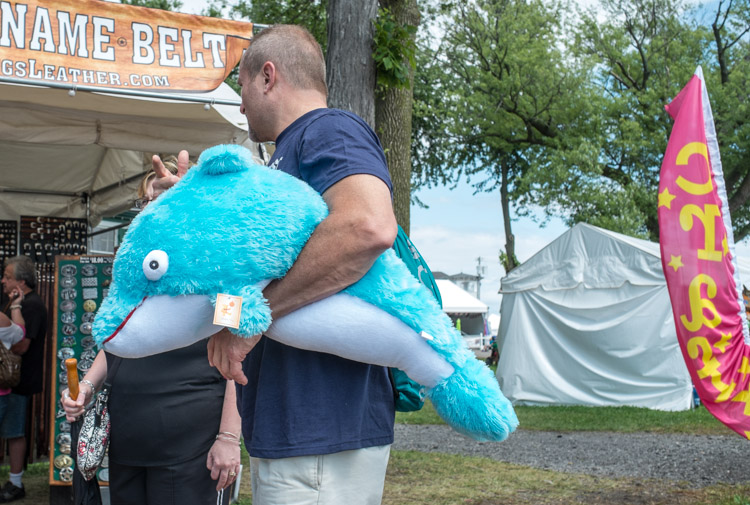 33_14
One of the few booths actually showing agriculture-related stuff: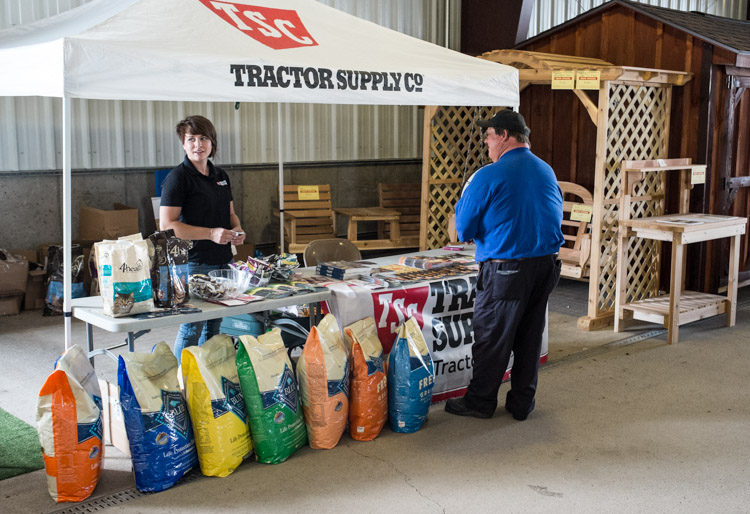 33_15
The concept is not bad, but most of the merchandise in this store was right-wing, NRA-type t-shirts, mugs and such: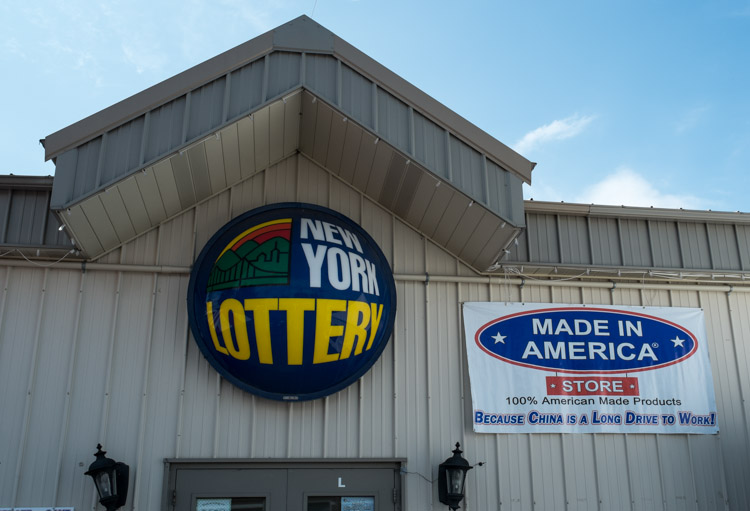 33_16
There was a large display of campers; having just toured Denmark in July with a tent and sleeping bag, I took a look: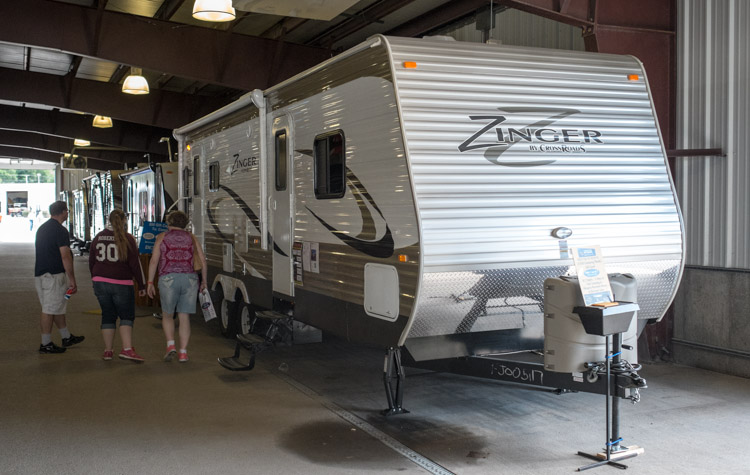 33_17
The fisheye lens came in handy. This has nothing to do with Lars's and mine little tent: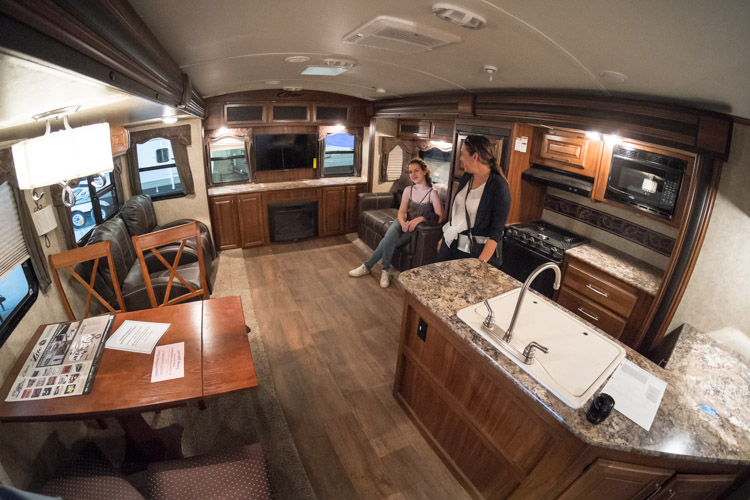 33_18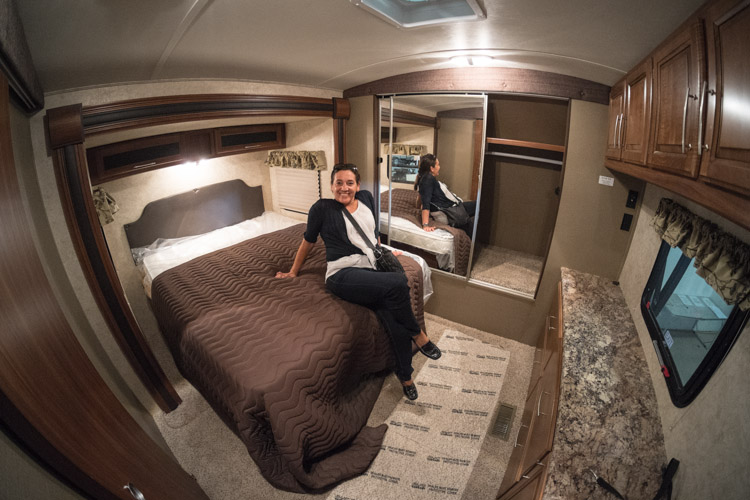 33_19
Screaming baby: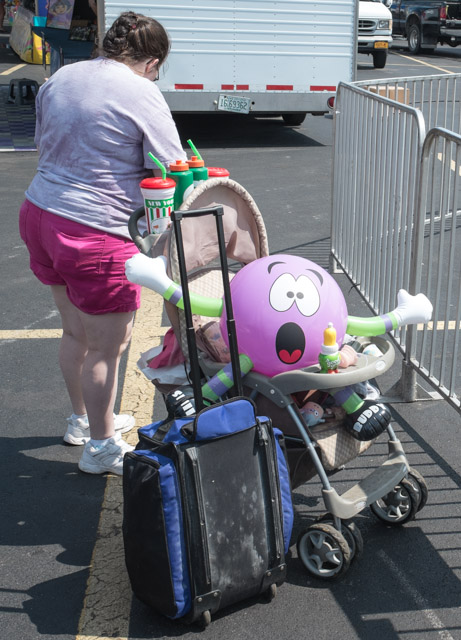 33_20
Guidance: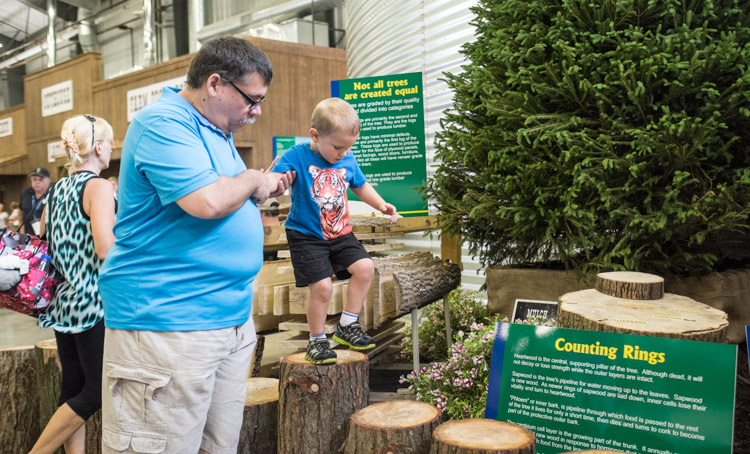 33_21
The Wizard of Wood travels around the country to fairs like this one, showing off his skills making wood sculpture with a chain saw: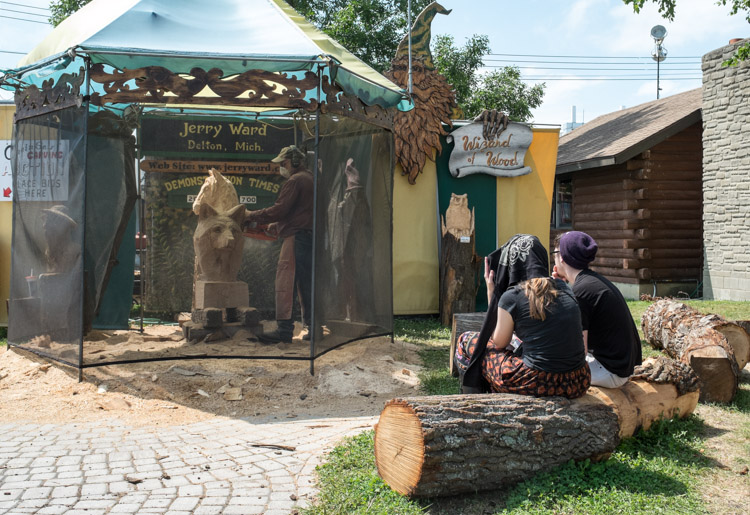 33_22
Finally, we reached the animals. Given that I consider Budweiser horse piss, this image was quite fitting: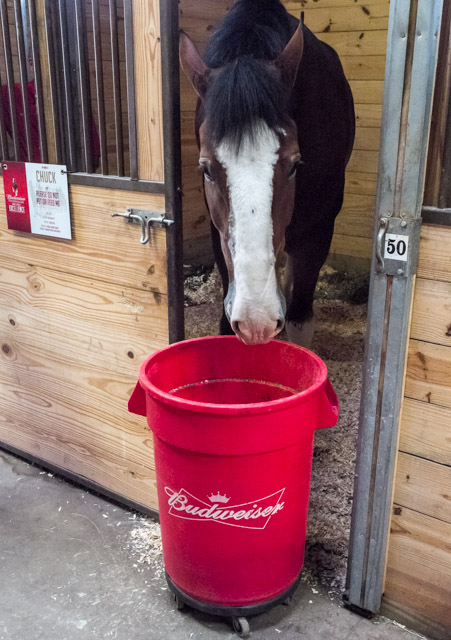 33_23
Cow with a newborn calf: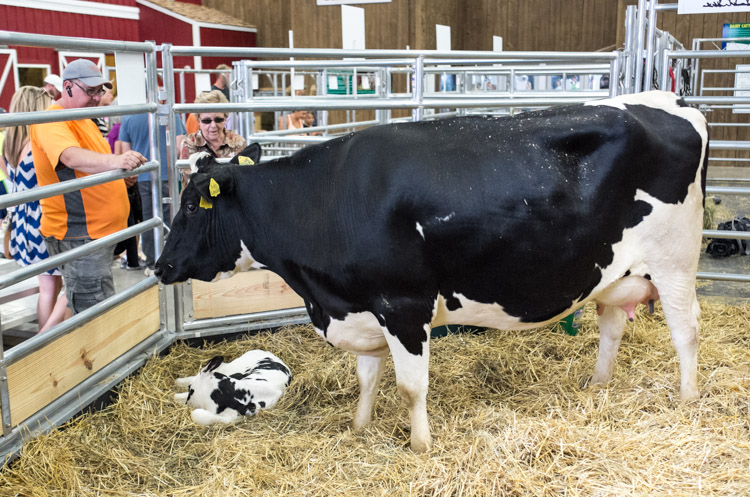 33_24
These cows have won prizes at various cow beauty contests: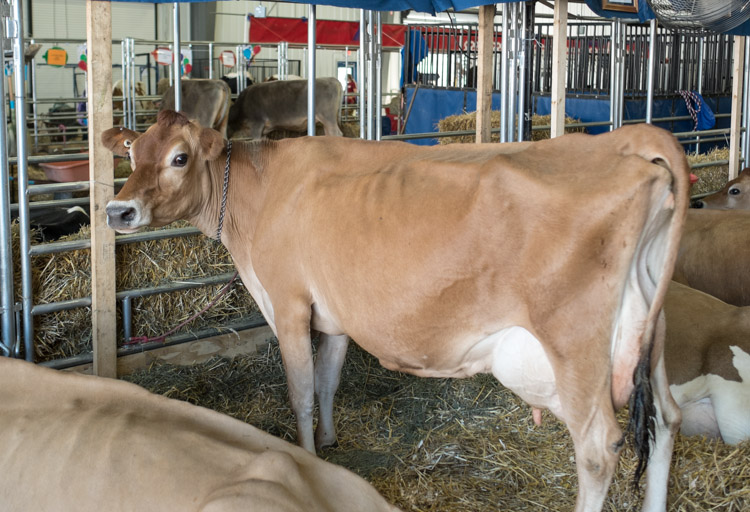 33_25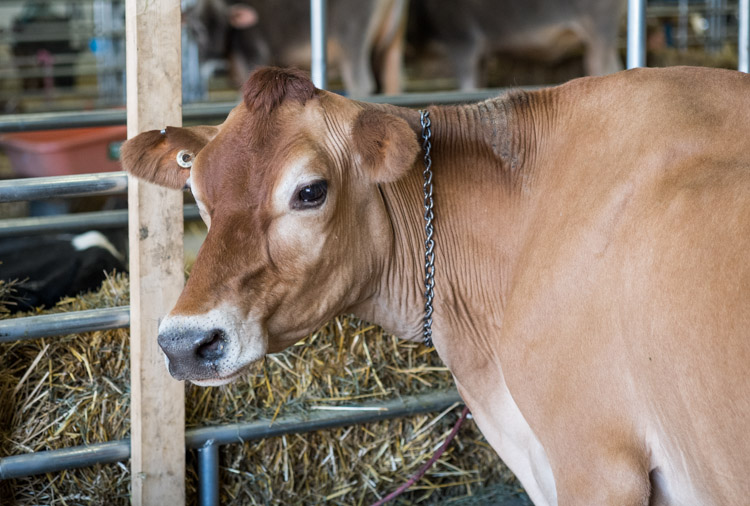 33_26
Much of the agricultural part of a county fair is about the farm children and adolescents doing their work and showing off their animals: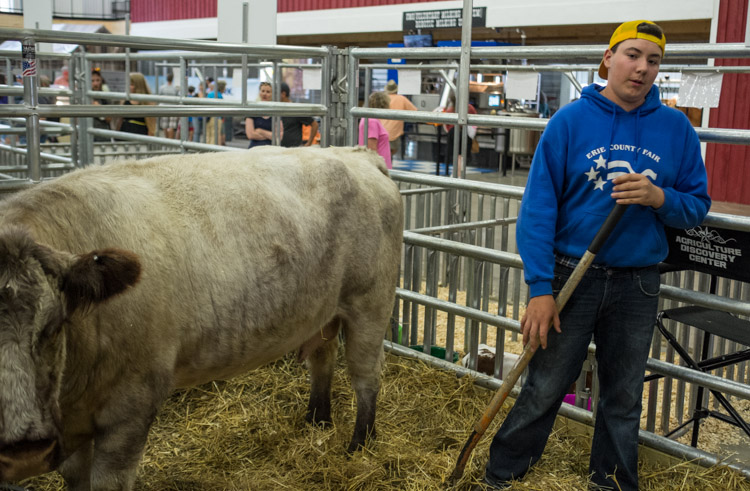 33_27
Haircut: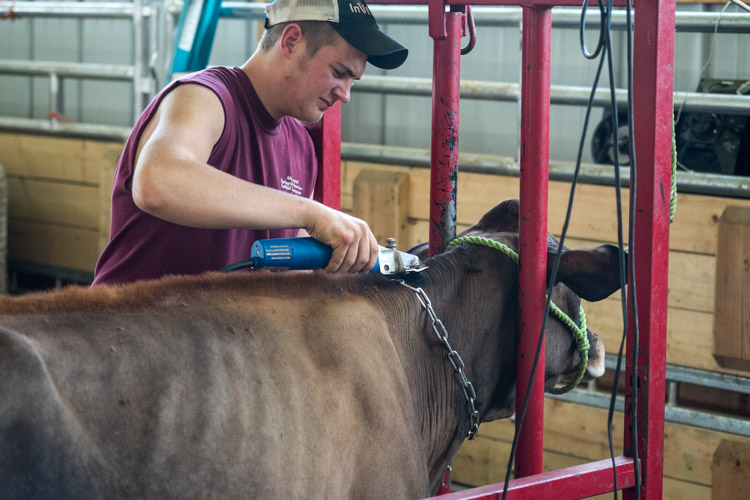 33_28
Back at my son's apartment, another Puerto Rican feast–empanadas, rice & beans, and fried plantains: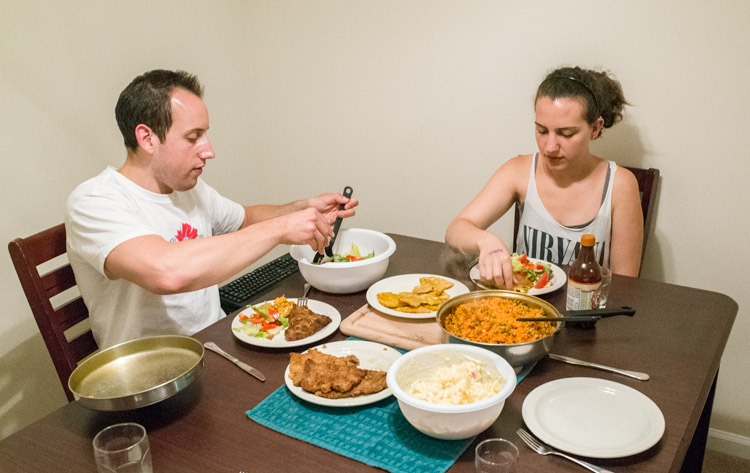 The remaining pictures are from our visit to Chicago, the first one ever for all of us. We drove the 530 miles from Orchard Park to Chicago on Thursday night (after Moses got home from work) and Friday morning, spending the night in South Bend, IN. There is a full Chicago gallery here, but in this blog I have selected a few that give a feel for our two days there.
33_29
We started our Chicago visit by walking down to Millennium Park where people were enjoying the glorious weather: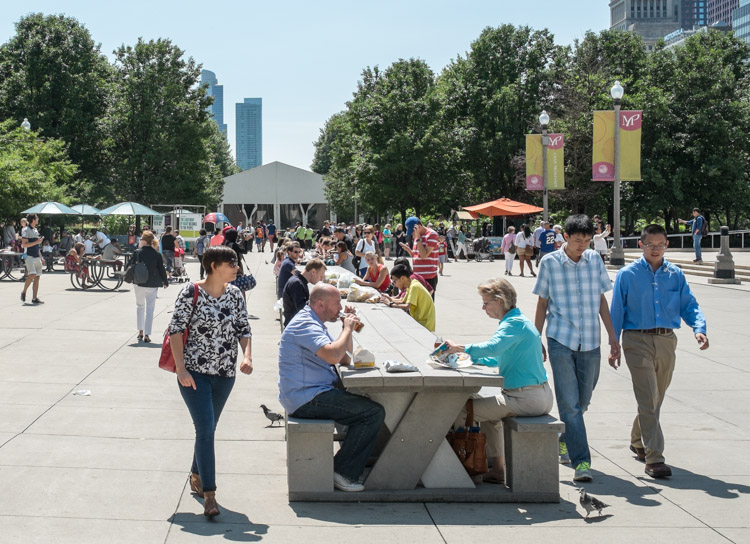 33_30
One of the most photographed places in Chicago is the sculpture in the park known as "the Bean", and it is not hard to see why: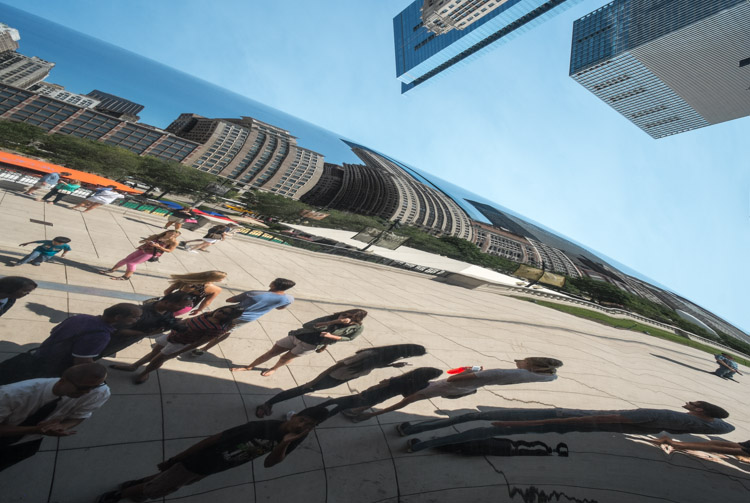 33_31
One thing that really struck us about Chicago is that art is everywhere, including on the streets: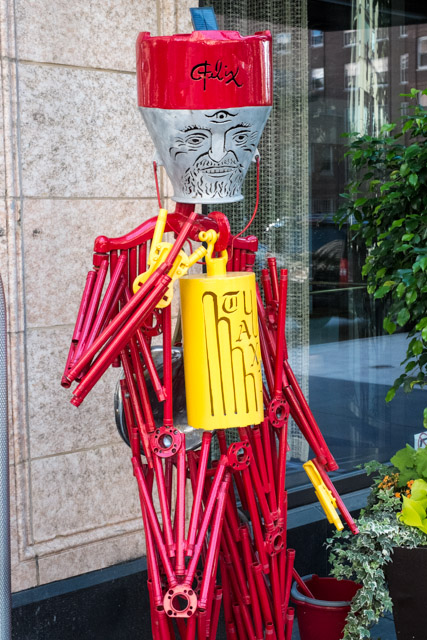 33_32
Looking at photos: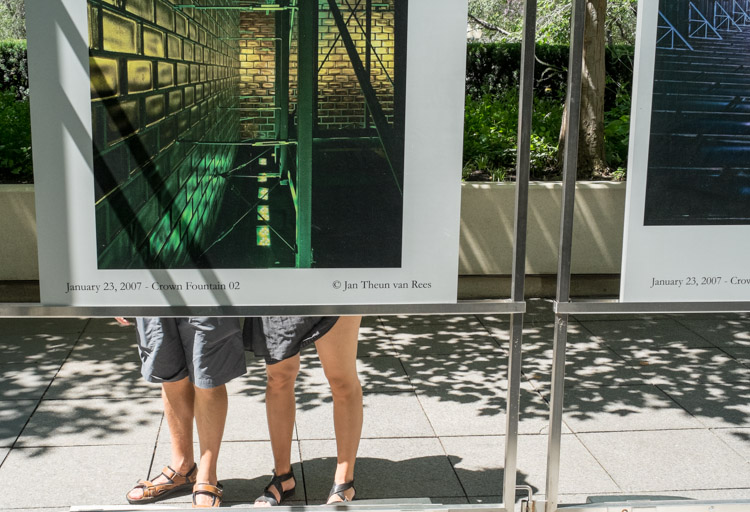 33_33
The city of Chicago really wants its citizens to quit smoking: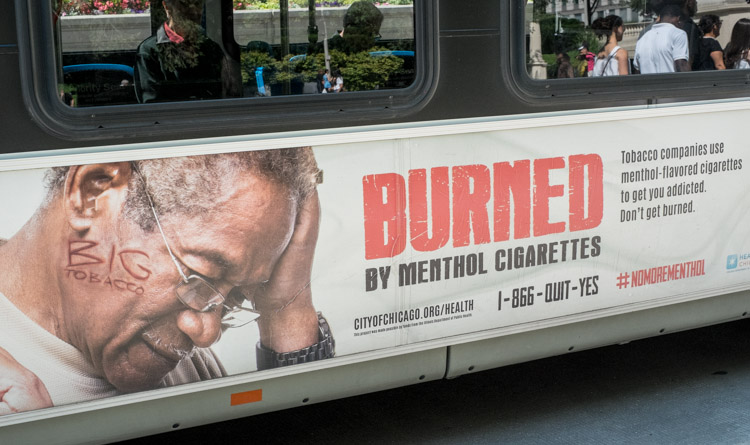 33_34
Another witty and appealing sign: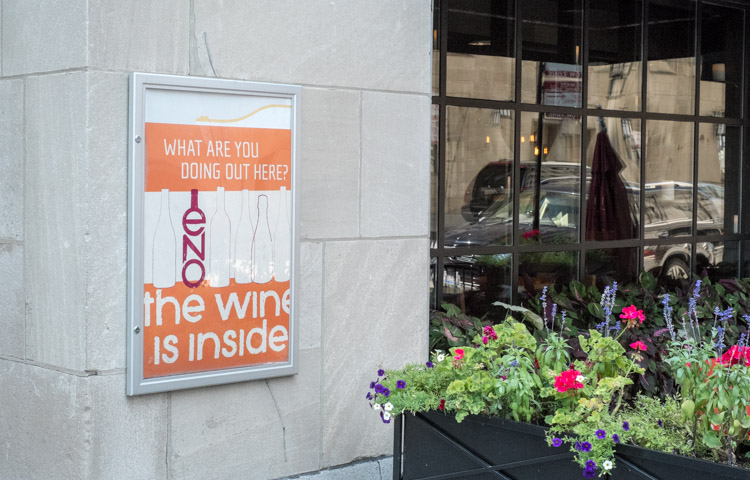 33_35
Flower power: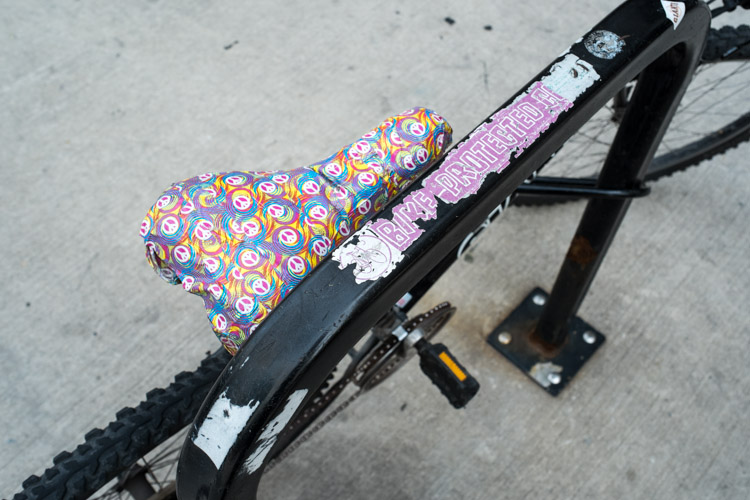 33_36
We saw this slogan painted on walls in several places around Chicago: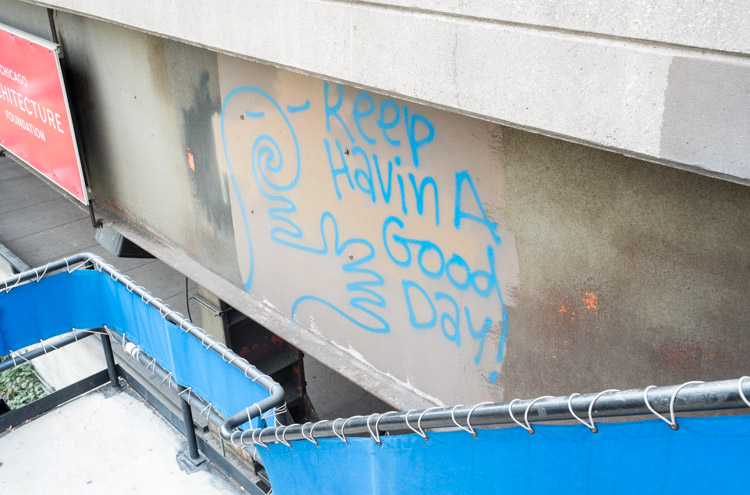 33_37
These signs were also on many doors. It is sad and disgusting that a cultural institution even needs to tell people not to bring deadly weapons inside: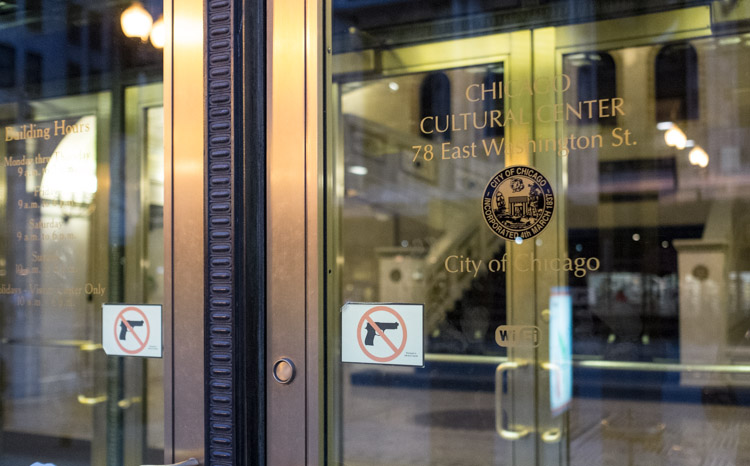 33_38
This was one of the most enjoyable evenings of our 3-week visit to the US–listening to a free concert in Millennium park while munching goodies from Whole Foods and drinking wine on the Great Lawn: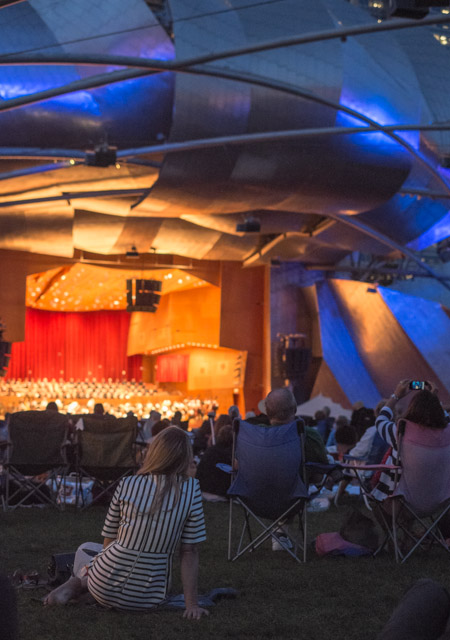 33_39
Another great pleasure was meeting fellow LUGger Greb Rubenstein. We met last year when Greg was visiting Barcelona, but now I got to meet him on his home turf. He took me on a pleasant walkabout, the highlight of which was a visit to Tamarkin, one of this world's Leica temples. Here is Greg making a point while we took a break: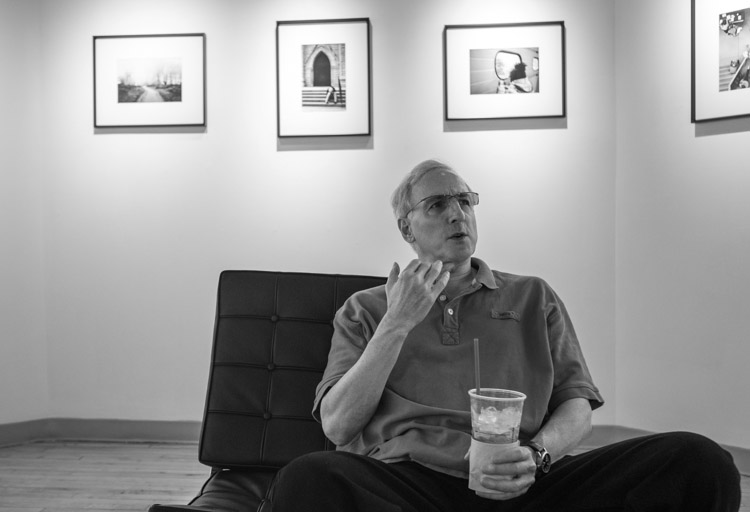 33_40
And here is Dan Tamarkin, inspecting some old Leica: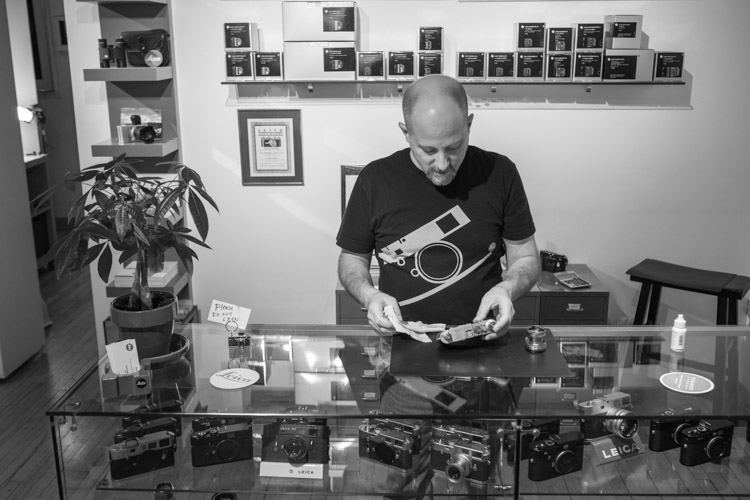 33_41
On Saturday afternoon we enjoyed the Chicago Air and Water Show from the best viewpoint imaginable, Greg's 13th floor apartment overlooking the lake: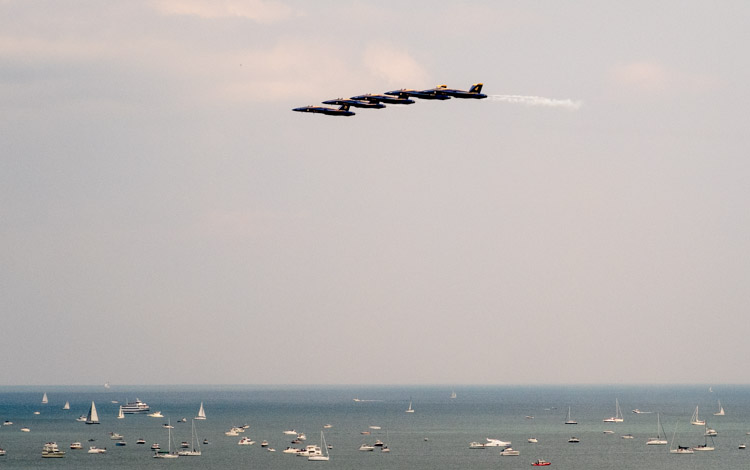 33_42
The Blue Angels doing their thing: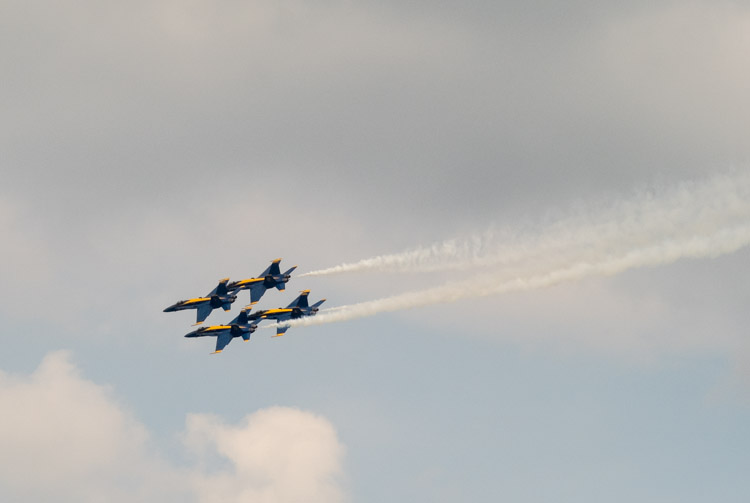 33_43
Later on Saturday, my children and I went to Pilsen, a neighbourhood which once housed immigrants from Eastern Europe (hence its name, after the town in the Czech Republic where pilsner beer was first brewed). Today it is a mainly Hispanic neighbourhood, and not exactly posh: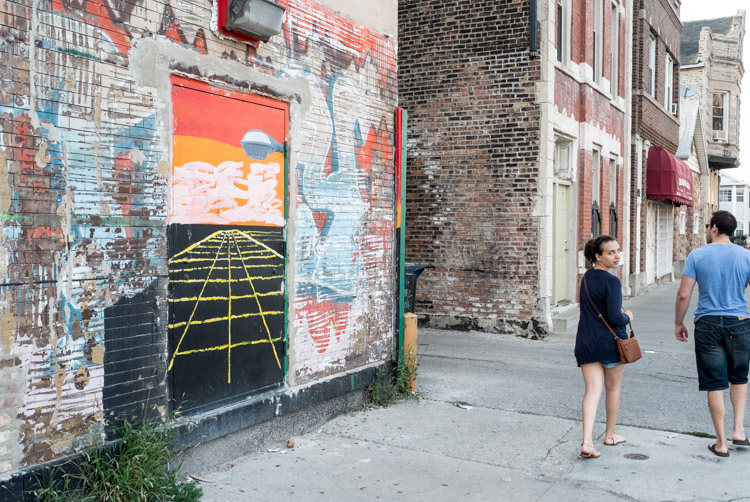 33_44
The reason we went to Pilsen was to see the many murals that were mentioned in the Lonely Planet guide: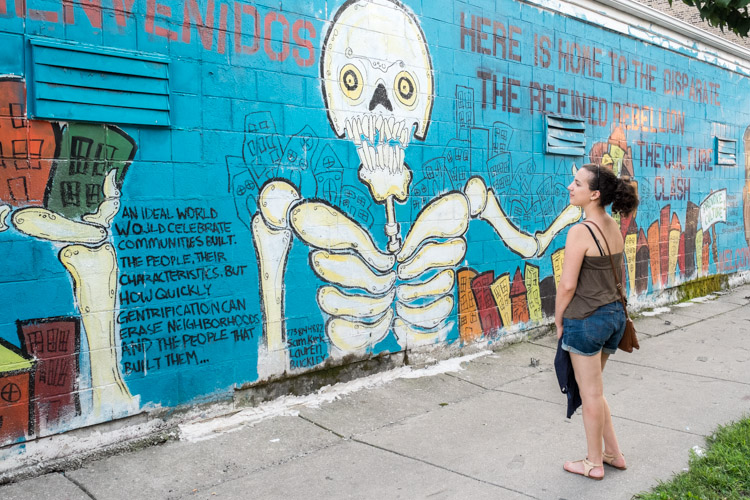 33_45
Inspired by the gritty urban setting, I posed Moses and Monica for this "cool" portrait on a Pilsen street corner: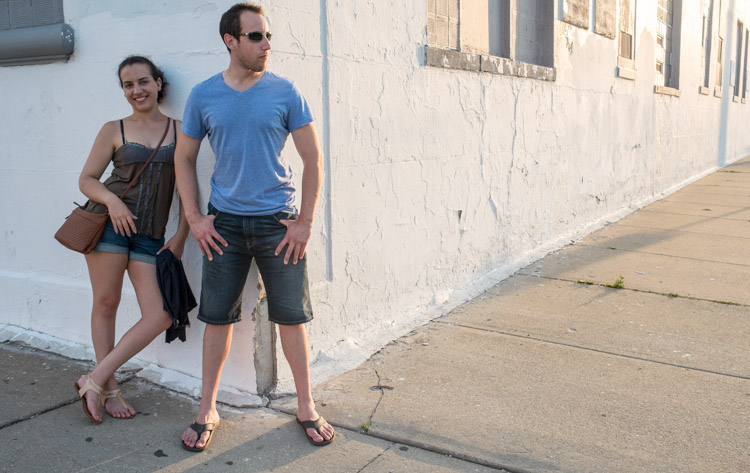 We really loved Chicago and I hope to come back sooner rather than later. As mentioned above, more pictures from Chicago are here. I also have a gallery of images from Buffalo, here.