This week's blog is dominated by various party-related activities. Not that I did not do other things (since Thanksgiving is not a Spanish holiday, it was a normal working week for me), but it just so happened that the camera was out mostly when not working.
47_1
I started the week with a bike ride to the Puerto de la Carrasqueta on Sunday morning. This was the first time since July (when my knee began to act up) that I was able to make the climb from sea level to the pass at 1020 meters. It was great to enjoy this view again: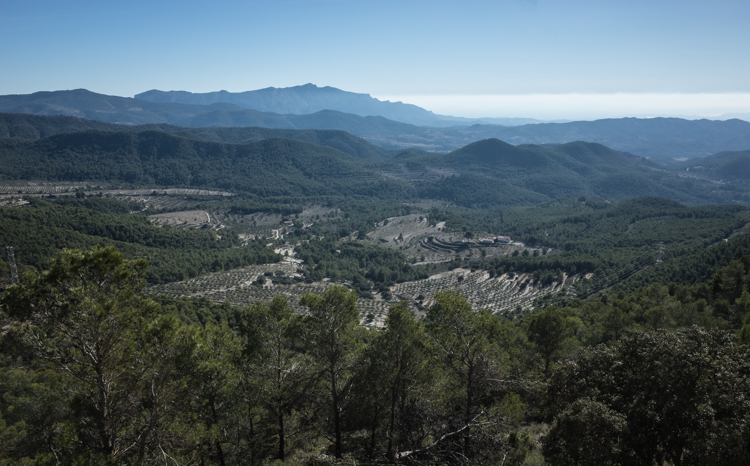 47_2
In the afternoon, we had yet another barbecue in Benidorm, at the house of our friends Mariluz and Roberto. Just a relaxed affair, and the weather was still nice: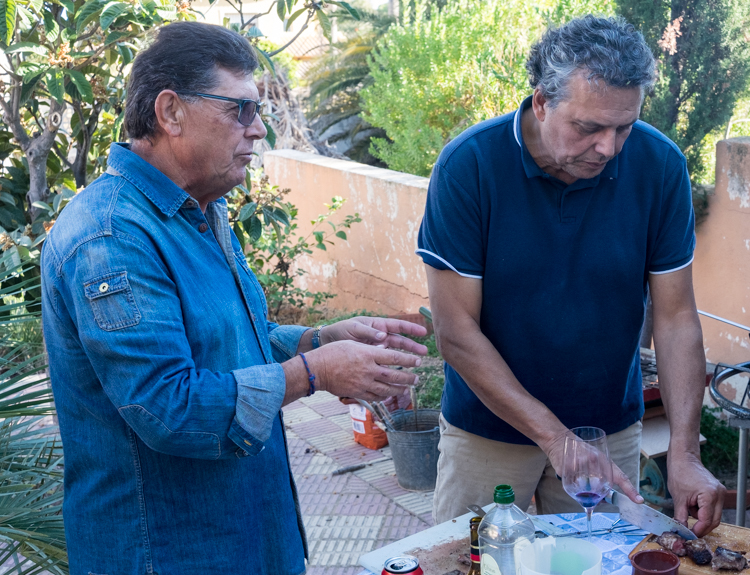 47_3
Cani makes a point: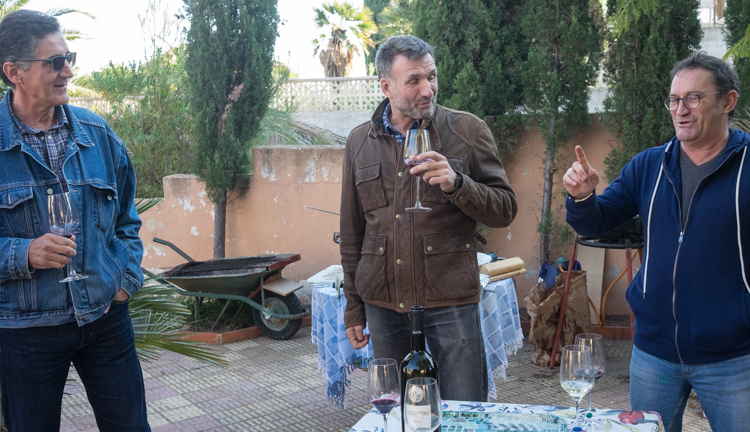 47_4
More points being made: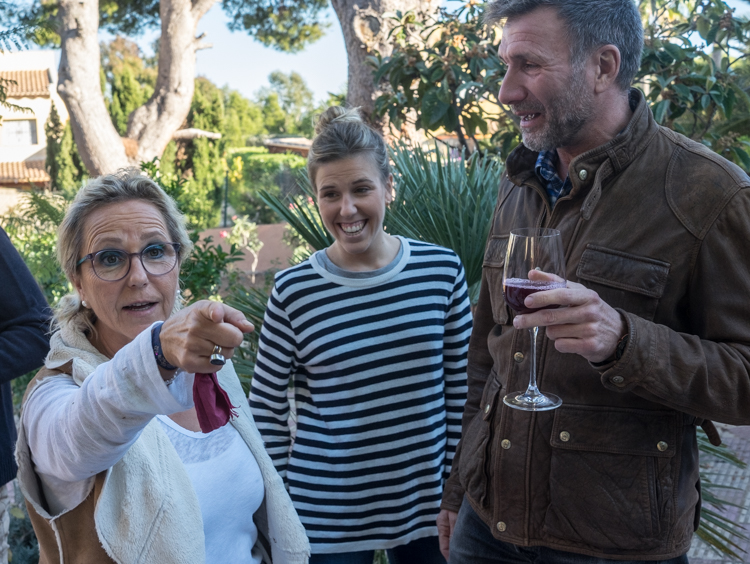 47_5
Classy headgear: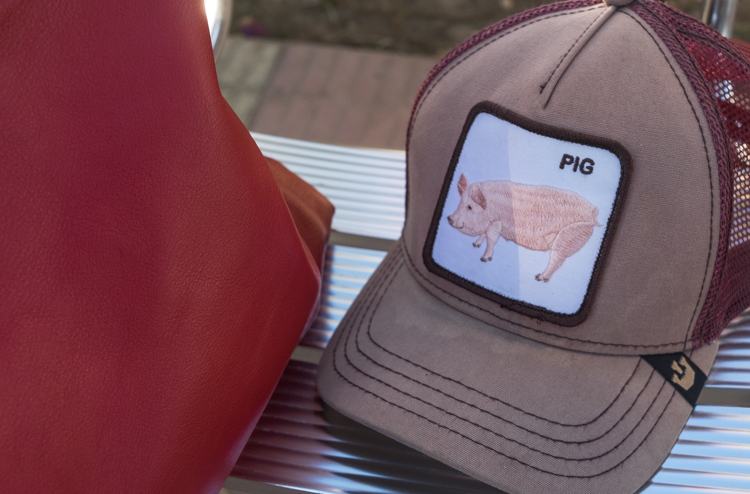 47_6
More classy clothing, modeled by Iñaki: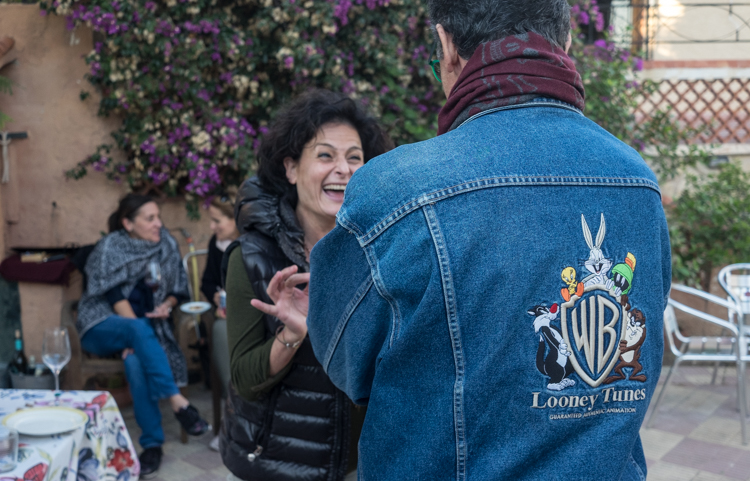 47_7
Mariluz's cat, looking at me warily: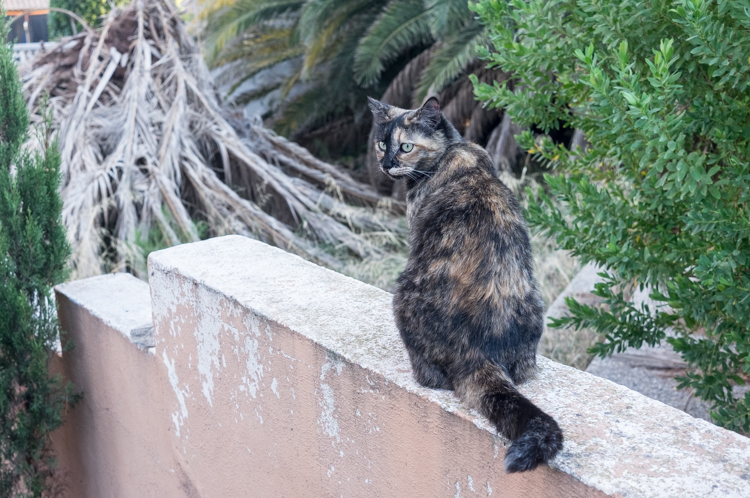 47_8
Mariluz and kitty: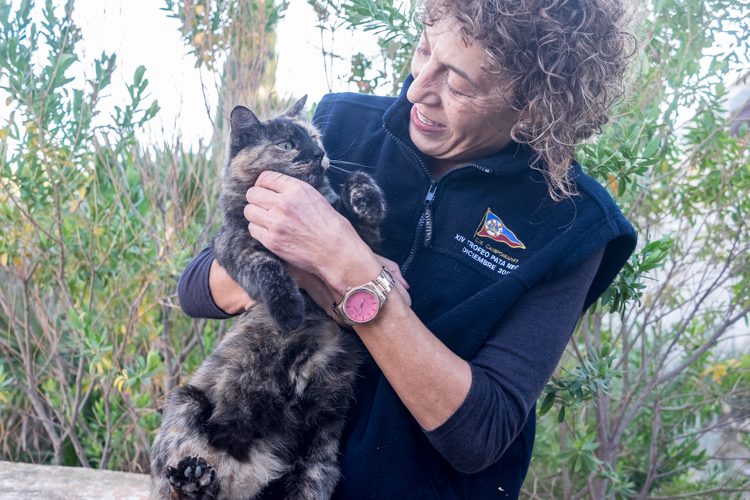 47_9
Close-up portrait: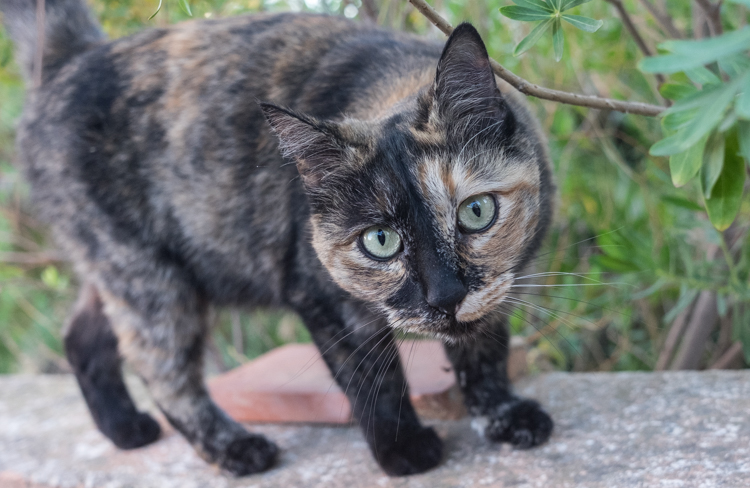 47_10
From Tuesday to Thursday we had the semiannual meetings of the governing bodies of our office (composed of representatives of the 28 EU member states, the European Commission and the European Parliament). So I spent most of those three working days in this room: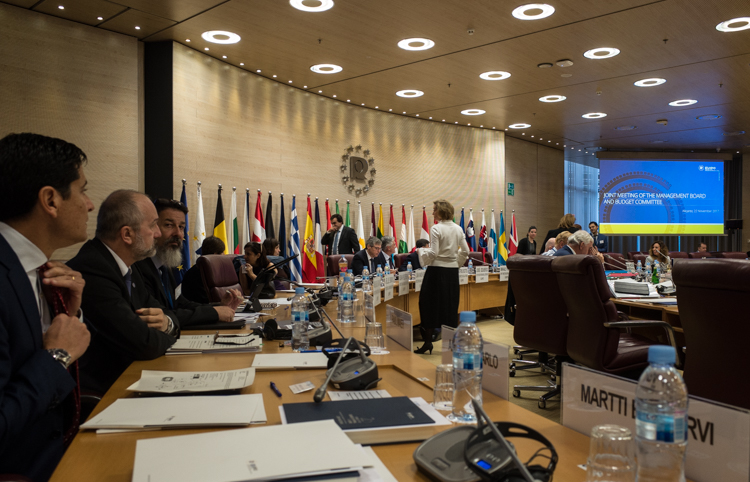 47_11
Another grab shot; while Iberian ham is available year round, it is especially popular and prominently displayed in the supermmarkets at Christmas time: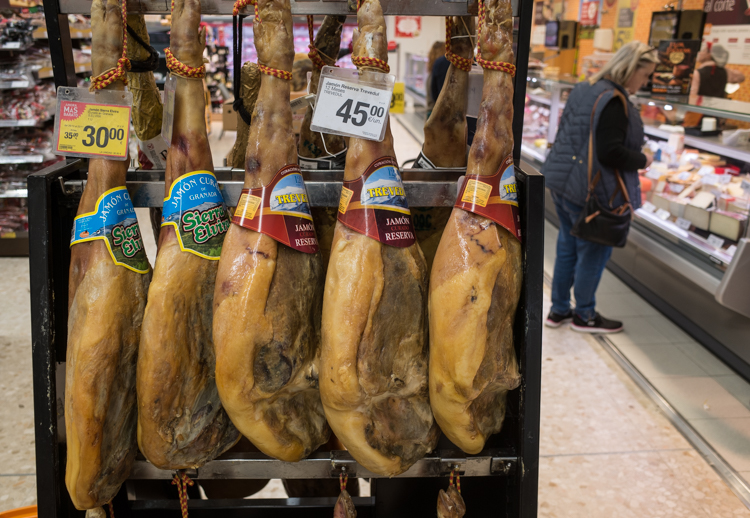 47_12
Thursday was Thanksgiving Day in the US, but a normal working day here in Spain. However, the American restaurant in the centre of town, Liberty Kitchen, put on a special Thanksgiving lunch menu, available by reservation only: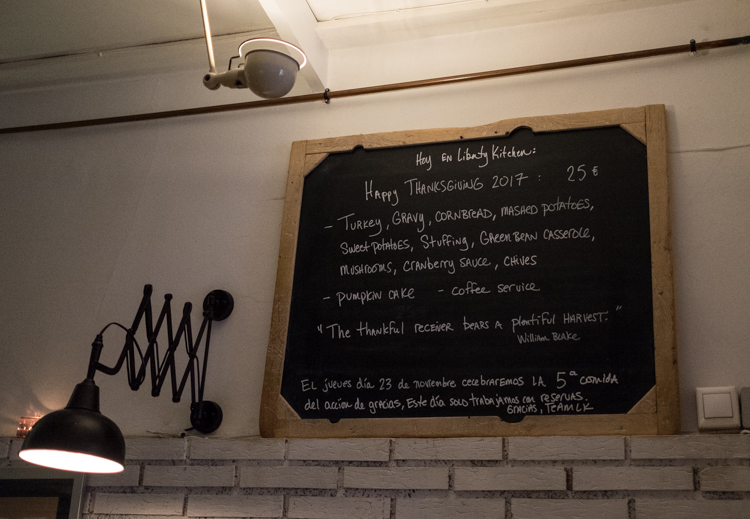 47_13
A small group of us in the office have US citizenship in addition to our European ones. For example, Herbie was born in Kansas and has US and Spanish citizenship. Five of us went to enjoy the lunch at Liberty Kitchen: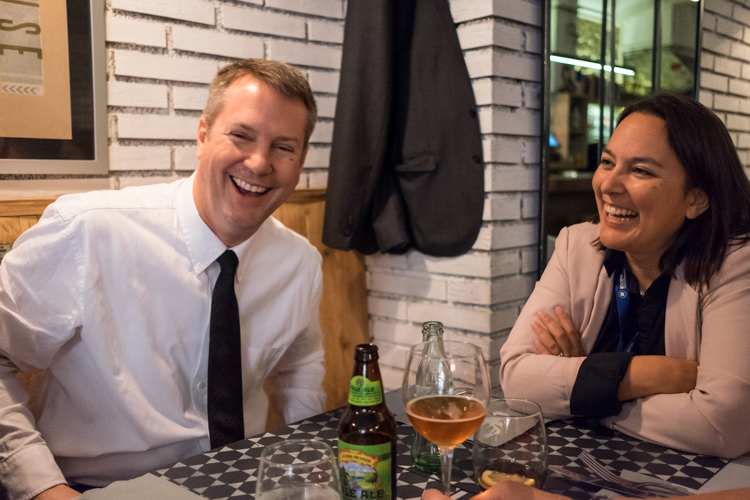 47_14
My plate. Not a full-size home Thanksgiving meal, but pretty good for lunch: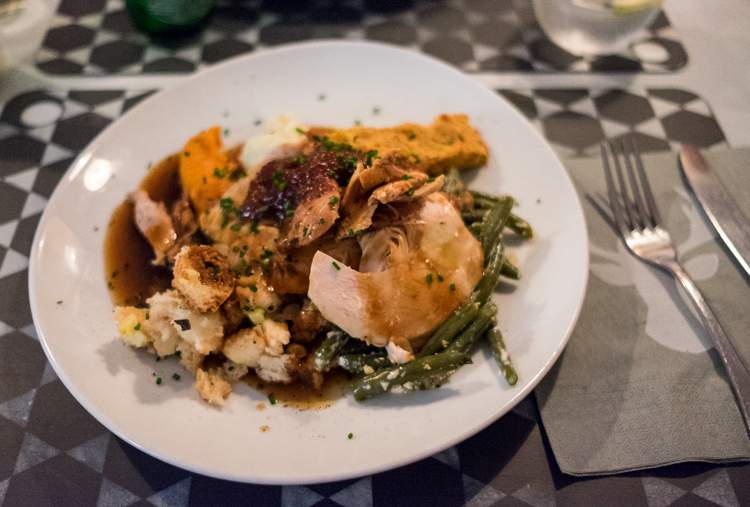 47_15
Time to pay. I took the rest of the afternoon off to do a bike ride to work off the excess food: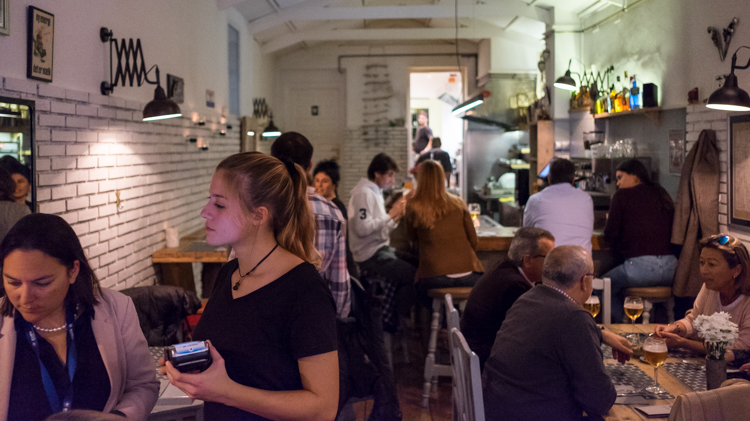 47_16
The next day was the last Friday of November, meaning the usual noontime drink and snack at the office: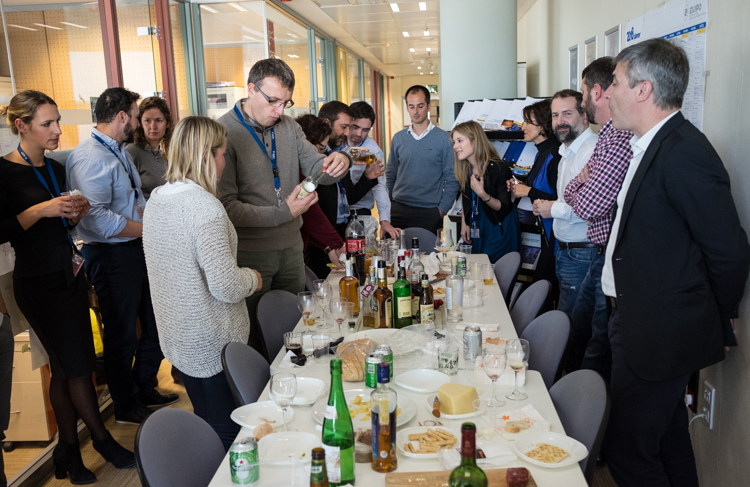 47_17
Stephanie tries some new booze (I had brought a bottle of Korean sake):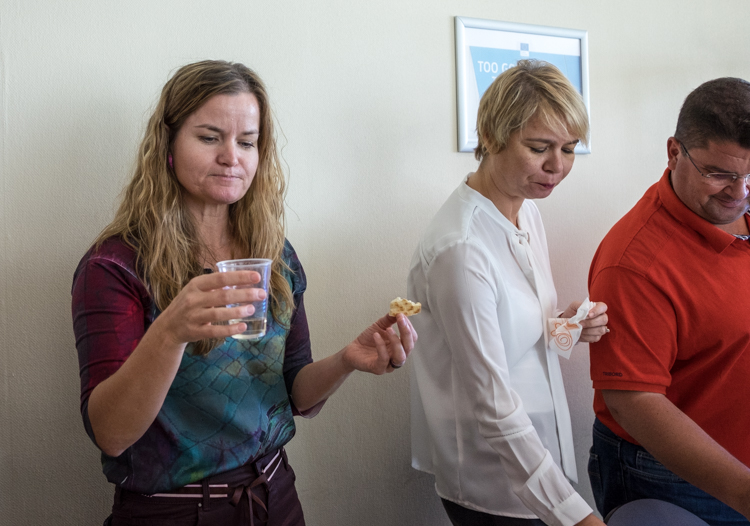 47_18
She likes it: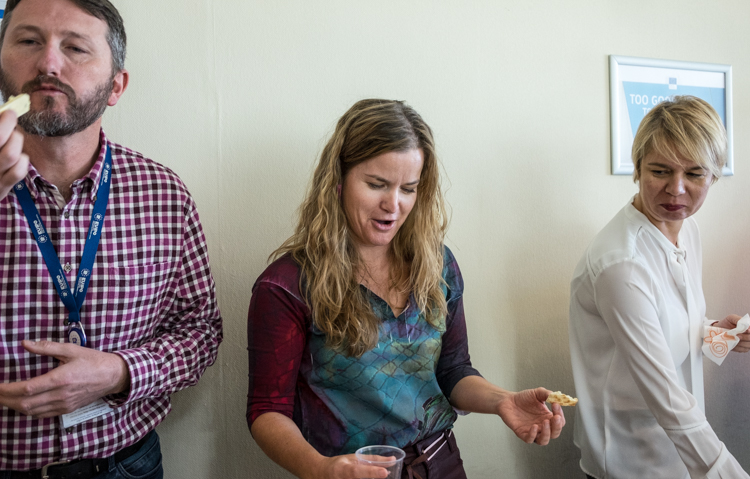 47_19
Give me more of that!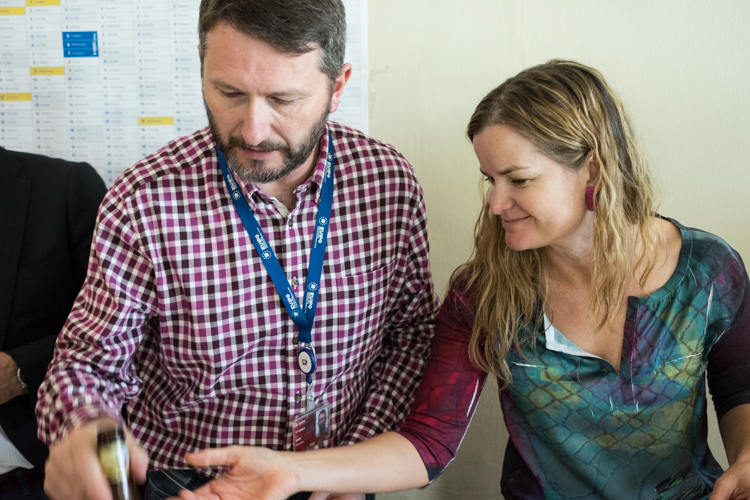 47_20
A serious side conversation: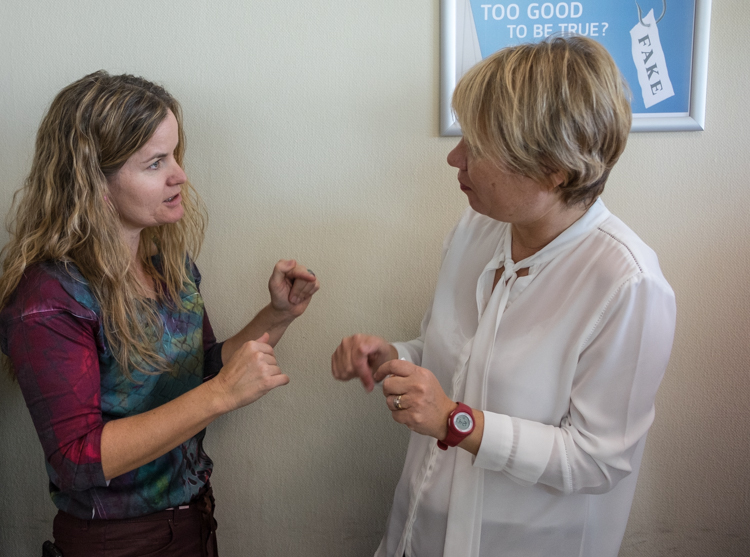 47_21
Stephanie pops into her office, pretending to work: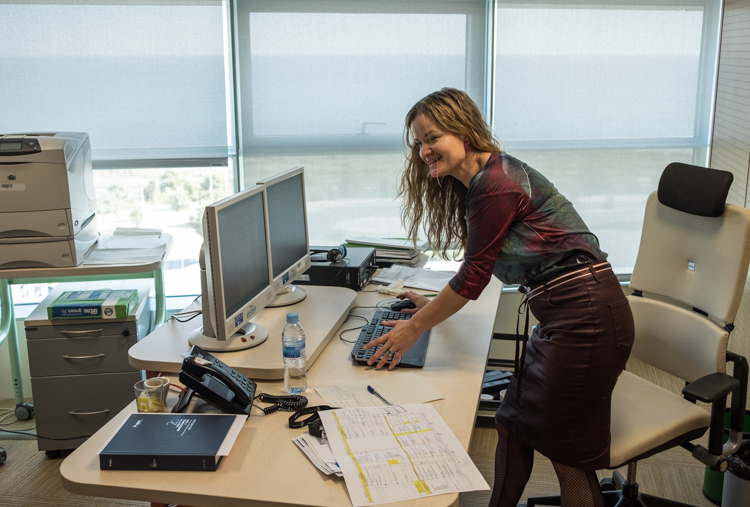 47_22
Franciska and Carolina, a German lawyer and a Spanish economist, respectively, both very good at what they do: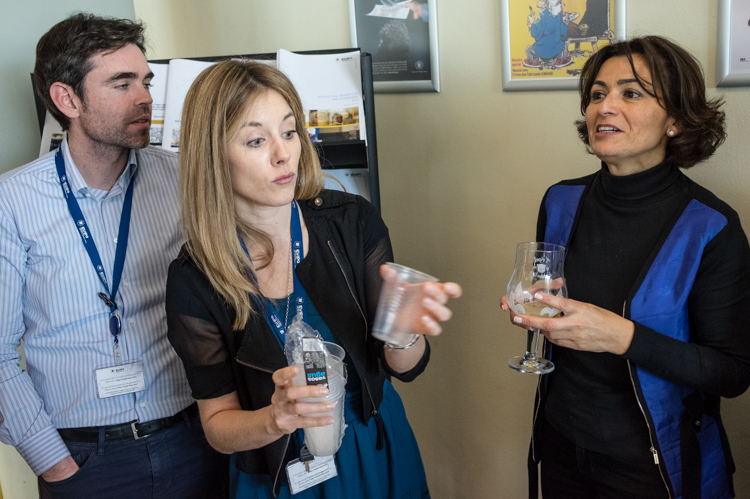 47_23
Time to get back to work. Our secretary Kasia (Polish, her real name is Katarzyna, the Polish version of Catherine) puts the goodies back in the fridge kept in Stephanie's office for that purpose: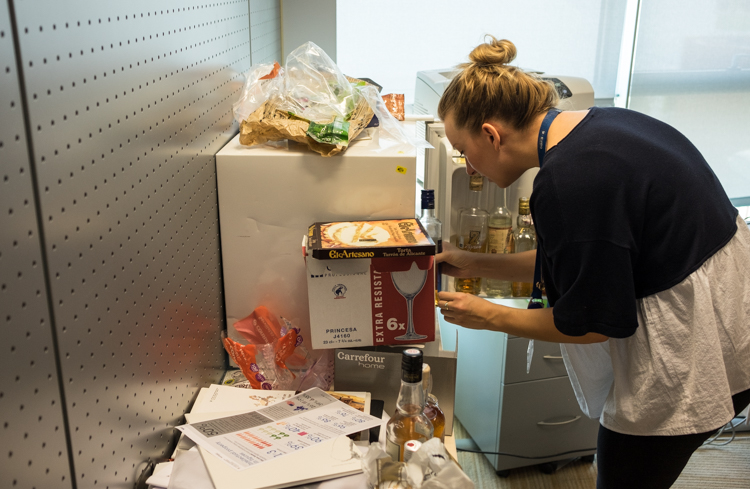 47_24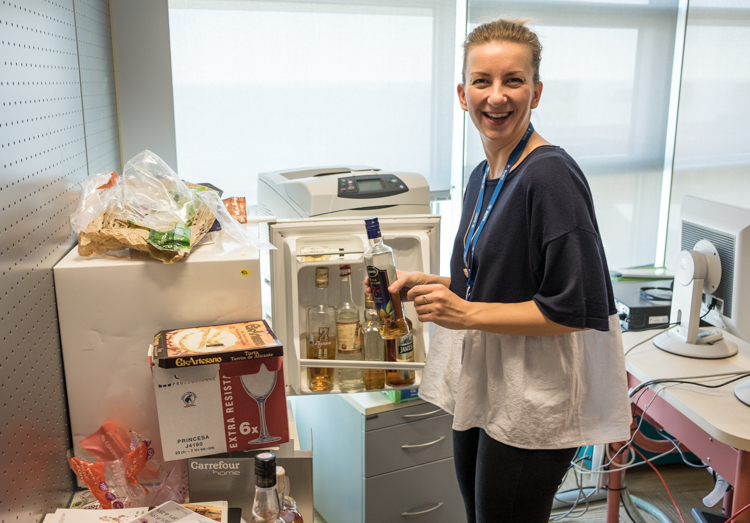 47_25
No week without some cycling images. This is the A70 motorway, looking south at sunset: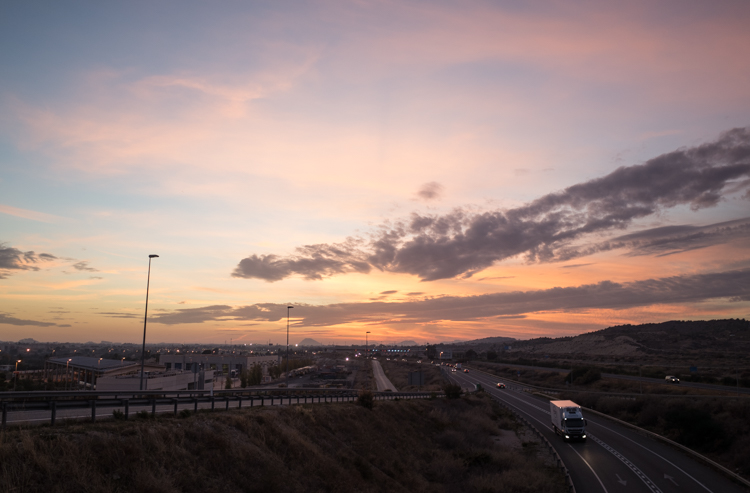 47_26
On Saturday, I cycled to Jijona, a semi-hard ride of about 60 km with a decent amount of climbing. In the town, I took a Coke and banana break next to this not very talkative woman: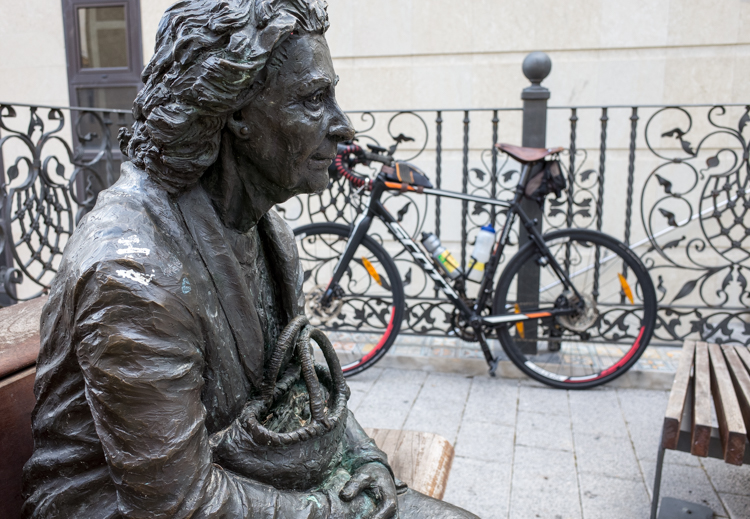 47_27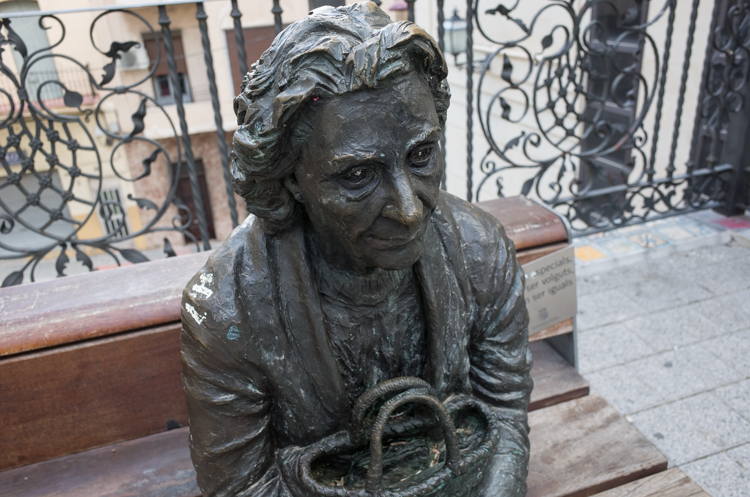 47_28
It has now been a month since we lost our Cheeta, and I miss her terribly. Every weekend I go to the nearby dog park and sit by the pet memorial tree for a few minutes: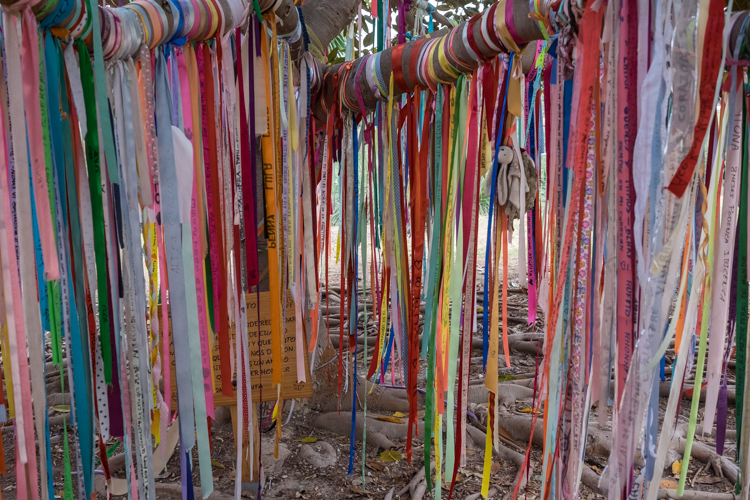 47_29